Back To The Fuck Yeah
This item hasn't been updated for over a year. We believe the item to be in stock, but that might not necessarily be the case.
If you need to know before ordering, contact us via
@BanquetRecords
on Twitter or send us an email
shop@banquetrecords.com
.
Released 14th June
First single taken from Pulled Apart By Horses debut full length out on Transgressive this summer. Great band that played for us at New Slang a few weeks back supporting Foals.
www.myspace.com/pulledapartbyhorses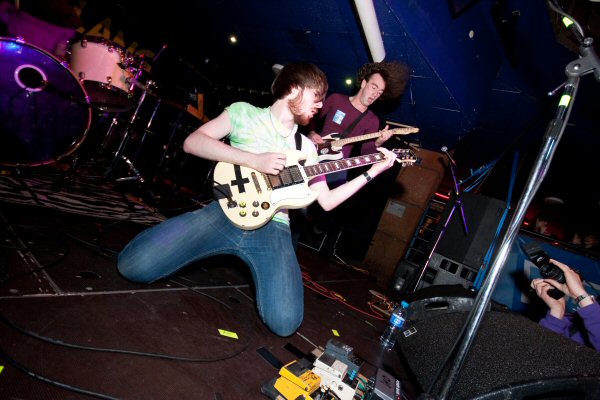 PABH at New Slang!
More Items From Pulled Apart By HorsesSee all
Customers Who Bought This Also Picked Up…
Pulled Apart By Horses
Back To The Fuck Yeah
1.

Back To The fuck Yeah

2.

Universal Talk Box
Cat no: tranpull
Label: Transgressive
Info correct on: 12/6/2010