some RSD Black Friday restocks, a Christmas gig, and pre-orders a plenty
THIS WEEK AT BANQUET
New music begins to slow down as we hit November, but there's still a few new vinyl releases as well as some Black Friday exclusives. While many retailers mark down on Black Friday, RSD shops have limited releases out for the day. The remaining stock from RSD Black Friday records are available over the counter and online now, including U2, Billie Eilish, Shakin' Stevens and plenty more. The 2 big releases for this week come from Ice Nine Kills and Beans On Toast. There's always so much more if you check the New In page. Live gigs are back but with extra Covid measures in place. Check our Events tab for the latest. You can also find all our Christmas delivery information here.
PRE-ORDERS
Pre-ordering makes sure you're guaranteed that special release before the limited stock runs out, and usually gets it to you for release day.

Here you'll find pre-orders recently added to the site, and an exhaustive list can be seen here.
UPCOMING SHOWS
This great run of shows continues with events from The Offspring, Lucy Dacus, James Vincent McMorrow and Jamie Cullum, all in the space of a week! Extra Covid measures are in place, and some events will be postponed at short notice. Ticket holders will need to check your email - everyone should keep up to date via BanquetRecords on twitter, facebook and instagram.
THIS WEEK IN PICTURES
This past week has seen a lovely set from Birdy, the return of Glass Animals to Kingston and a majestic sonic journey with Ben Howard!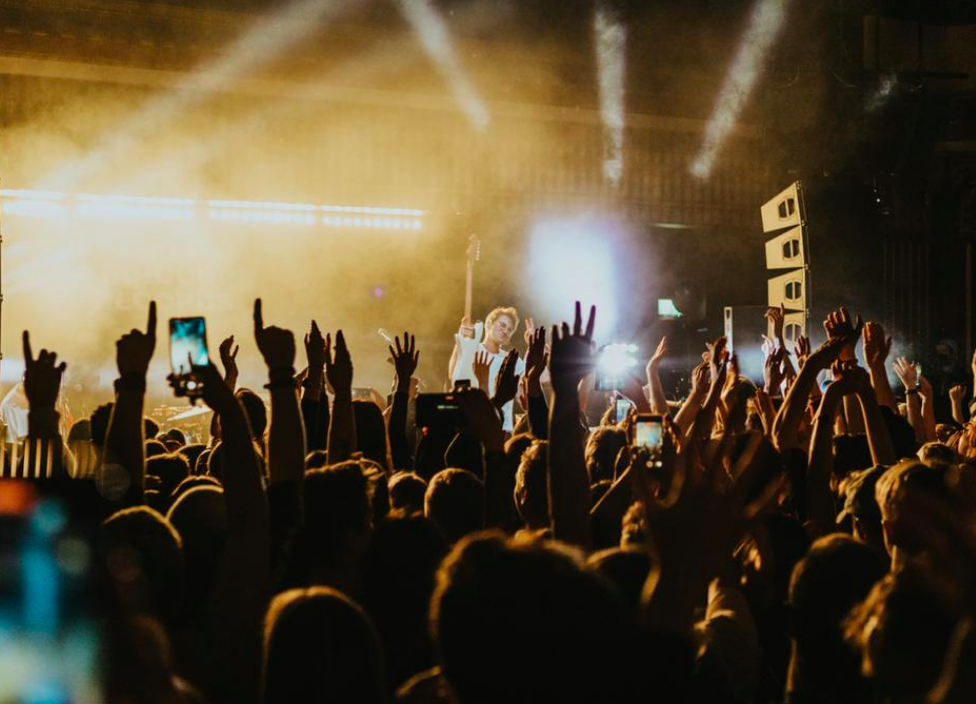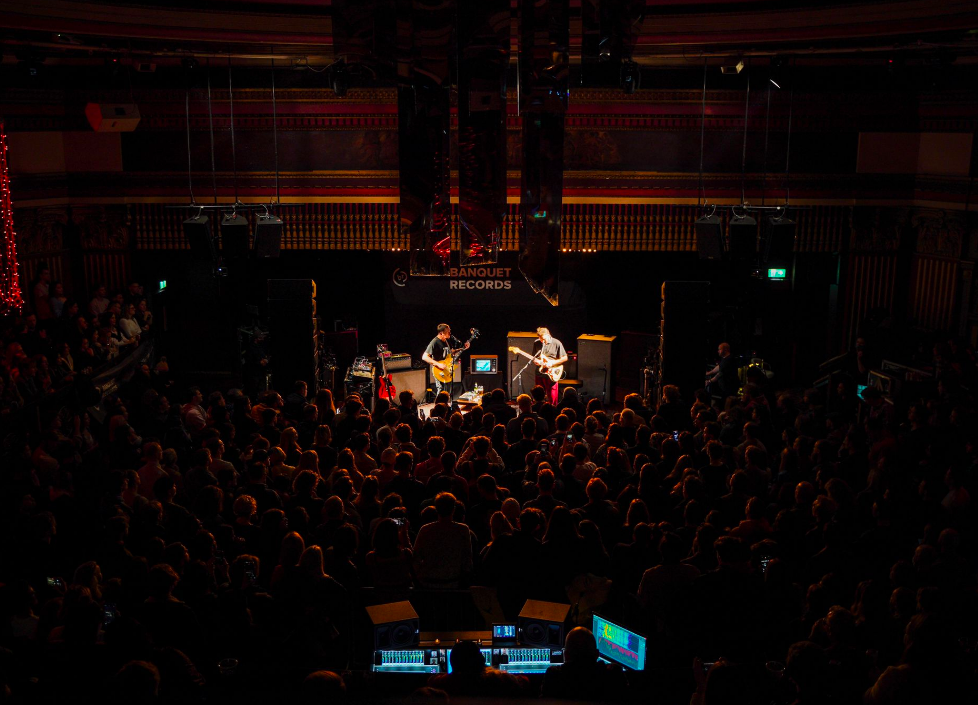 That's all for this week! Make sure you're following us on Twitter/Instagram/Facebook/TikTok for all the latest updates! See you next time!