MOGWAI, ANTI-FLAG, THE HOLD STEADY and more | Ricky Warwick Zoom session this week
Mogwai gives us the big new album, Anti-Flag the priority re-issue and Morrissey / Bowie with the biggest of 7"s. But there's so many releases in every day you need to keep an eye on the New In page.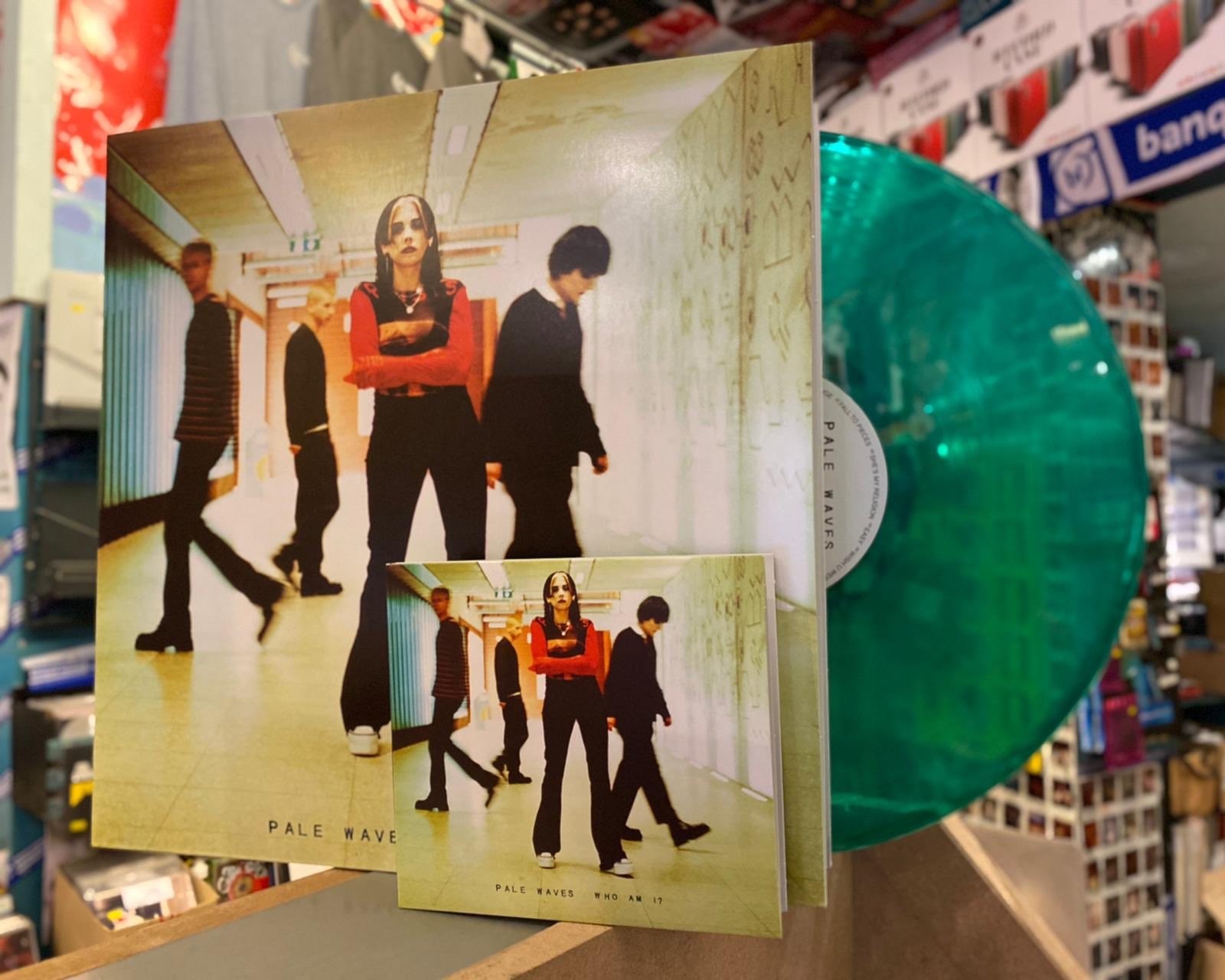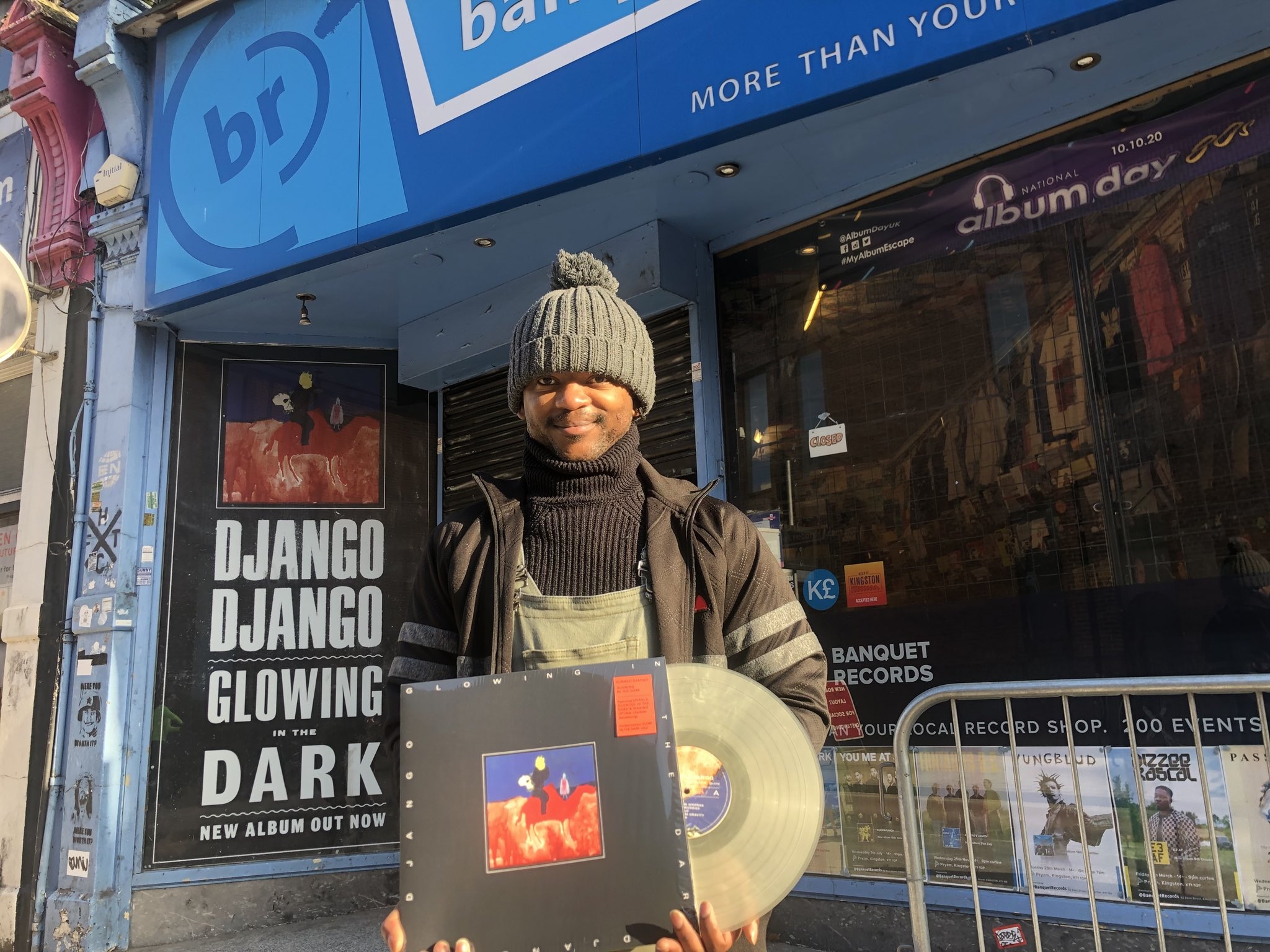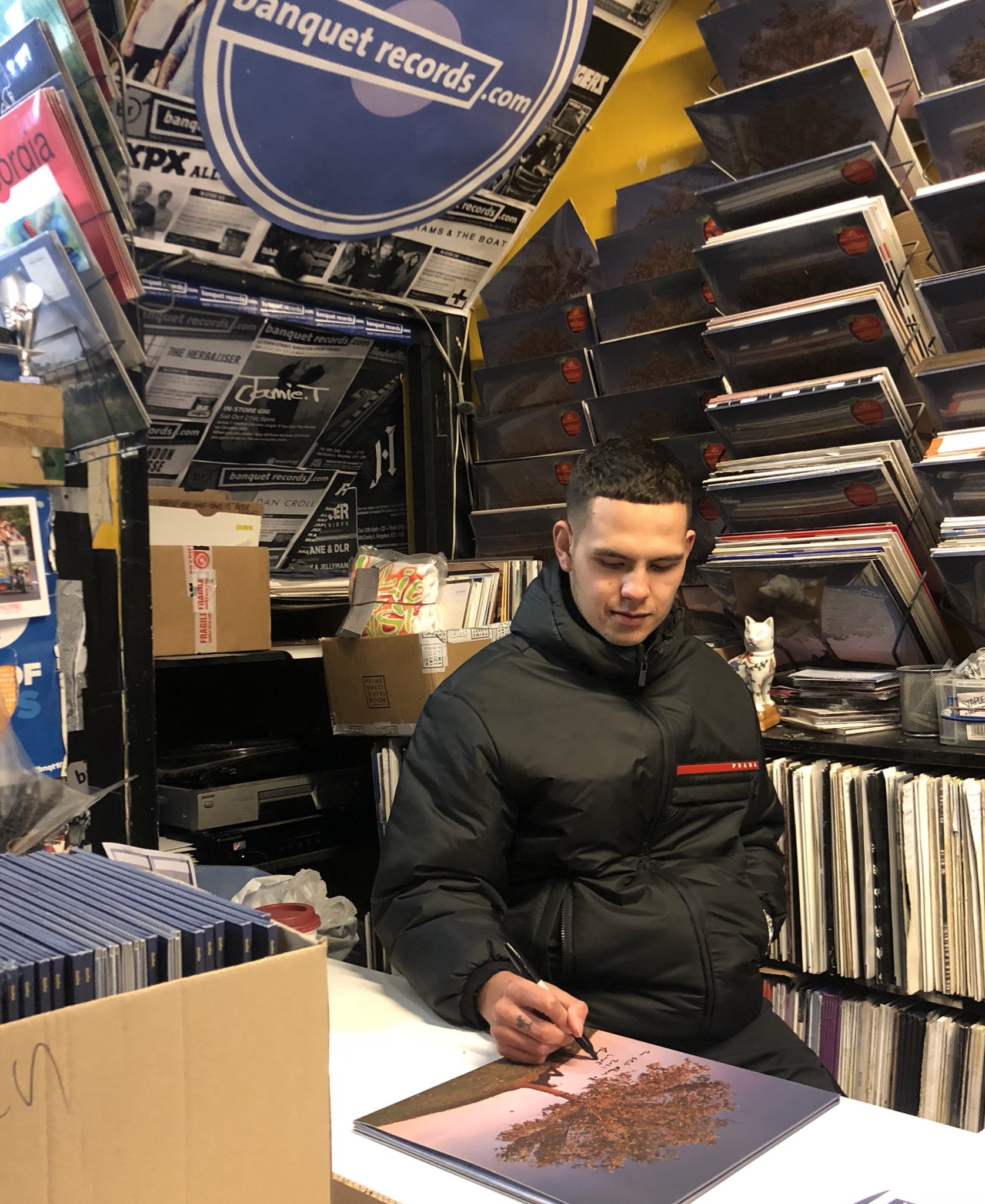 EVENTS
Lockdown leaves everything in limbo, but lots of stuff still being announced which will happen at some point, even if not as originally planned. Don't miss out on announcements - turn on alerts from BanquetRecords on twitter, facebook and instagram.

The iconic frontman Ricky Warwick (Thin Lizzy, Black Star Riders, The Almighty) links up for a zoom session to celebrate the release of his new album When Life Was Hard And Fast. This is a limited numbers event /300.

"The true spirt of rock n' roll is a relentless pursuit that consumes me on a daily basis. Chasing after it, making this record was a race well run" - Ricky Warwick.

"I wanted to create an album that had the simplistic melodies of Tom Petty and the Heartbreakers charged with the electric hedonistic fury of Johnny Thunders And The Heartbreakers. Recording the album as live as possible with a full band was requisite to achieving the desired effect". Xavier Muriel (Ex-Buckcherry) on drums and Robert Crane (Black Star Riders) on bass completed the core band and turned in stellar performances, giving the songs a real lease of life.
PRE-ORDERS
Pre-ordering makes sure you're guaranteed that special release before the limited stock runs out, and usually gets it to you for release day. In Banquet's case, it also allows you certain privileges, like entry to shows or priority in purchasing limited release records by the same artist.

The new record from Manchester Orchestra will be here in April. There's also a new release from Alfie Templeman on the way, a limited colourway /200 of the new record from [b]Press To MECO and a deluxe edition of Dua Lipa's Future Nostalgia. Find a full list of Pre-orders here.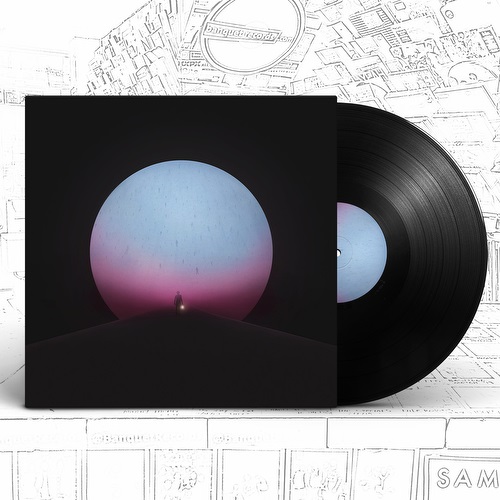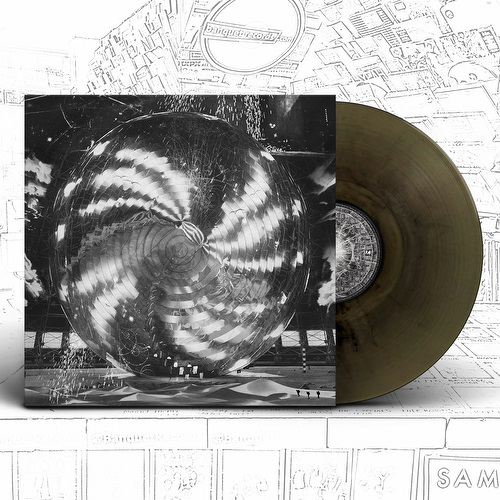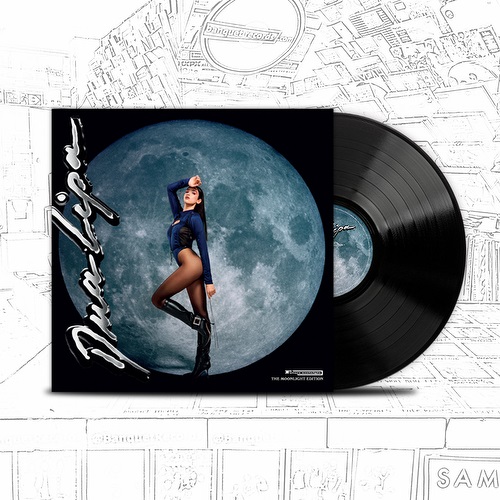 That's it for this week. As always, keep an eye / follow us on our socials for mid-week news and updates: Twitter | Instagram | Facebook.

Thanks, and take care.