2021. a few new albums, but lots on the way
As we lockdowningly ease into a New Year, there's new music from Passenger, Aaron Frazer, a class re-issue from Coheed & Cambria and some import only Into It. Over It. 7"s
EVENTS
As we head into lockdown three, even the Tier 2 social distanced gigs need to be postponed. But we're still announcing events which will happen at some point, even if not as originally planned. Don't miss out on announcements - turn on alerts from BanquetRecords on twitter, facebook and instagram.
To celebrate the release of her debut full length album titled Neptune's Daughter, the Scottish singer-songwriter and multi-instrumentalist, Kerri Watt, links up for a Zoom Session. This is a limited numbers event /300.

I am beyond excited to be announcing the release of my debut album "Neptune's Daughter". It feels like years of work and passion are coming to fruition and I'm finally getting to share a full body of work! I describe the album as 'Americana' because it incorporates so many of my favourite styles of music that fit into that genre. There's blues, country, rock and pop influences, some really fun, light tracks mixed with darker moments. The lyrics take you on some of my favourite roadtrips, tell stories of heartbreak but also stories of love!
| | |
| --- | --- |
| | |
| | |
| --- | --- |
| | |

Celebrating the release of his new full length album titled Songs For The Drunk And Broken Hearted, the excellent singer-songwriter Passenger returns to Kingston to play at Pryzm.

Mike Rosenberg, better known as Passenger, is a multi-award winning, platinum-selling singer-songwriter from Brighton, England. Although still known for his busking, he long ago made the journey from street corners to stadiums – most notably with 'Let Her Go', which reached number 1 in 19 countries. Yet 'Let Her Go' is just one song from a remarkable back catalogue that extends across multiple albums – including Young as the Morning, Old as the Sea, which topped the charts in the UK and elsewhere. The consistency of his output, coupled with his authenticity both on and off stage, has won Rosenberg a global fanbase and given him the chance to headline some of the world's most famous stages.
PRE-ORDERS
Pre-ordering makes sure you're guaranteed that special release before the limited stock runs out, and usually gets it to you for release day. In Banquet's case, it also allows you certain privileges, like entry to shows or priority in purchasing limited release records by the same artist.

Below are a few pre-orders we're excited for, including the new album from Kings Of Leon, reissues from PJ Harvey and the Banquet variant of the new Tigers Jaw record. Find more and a full list on our Pre-Orders page.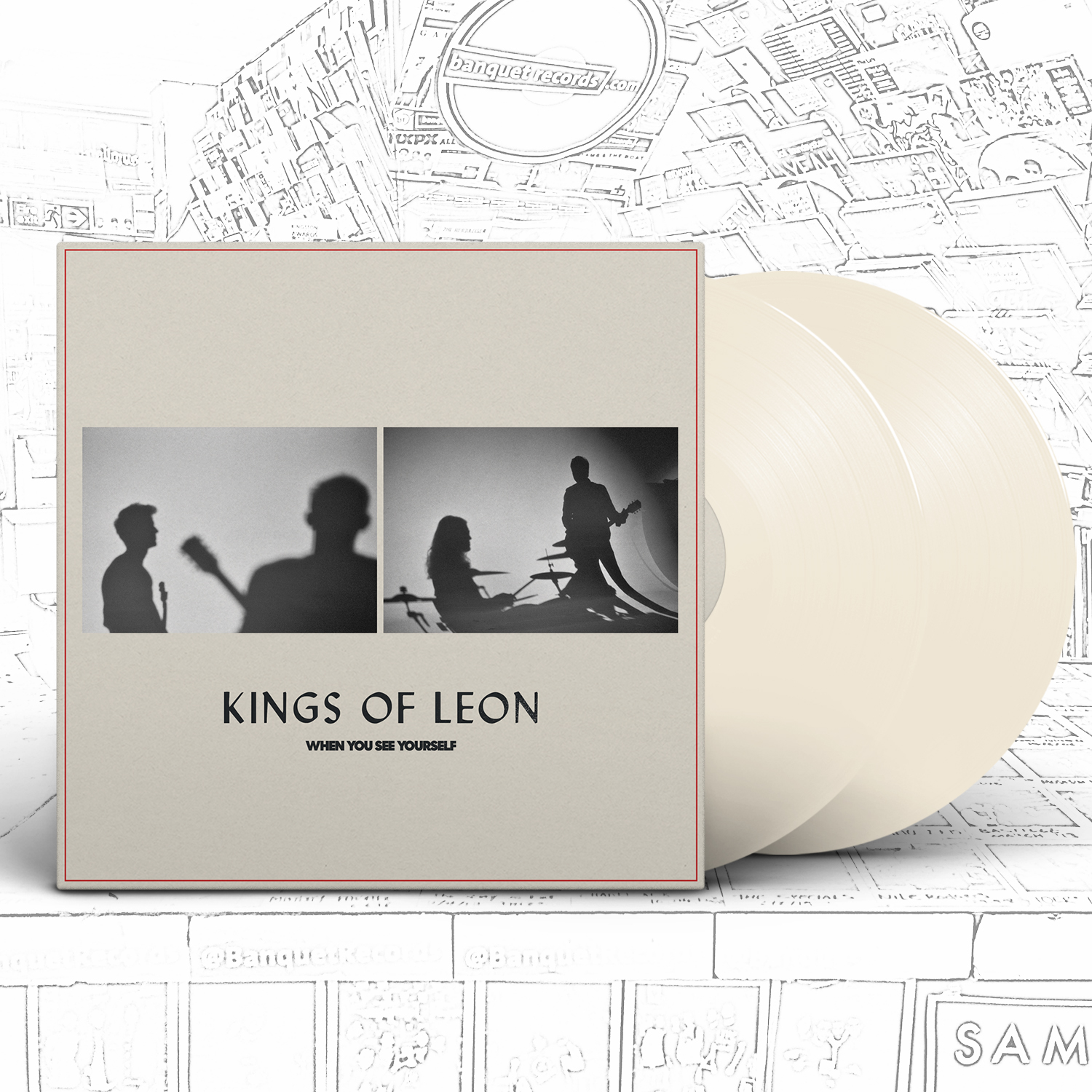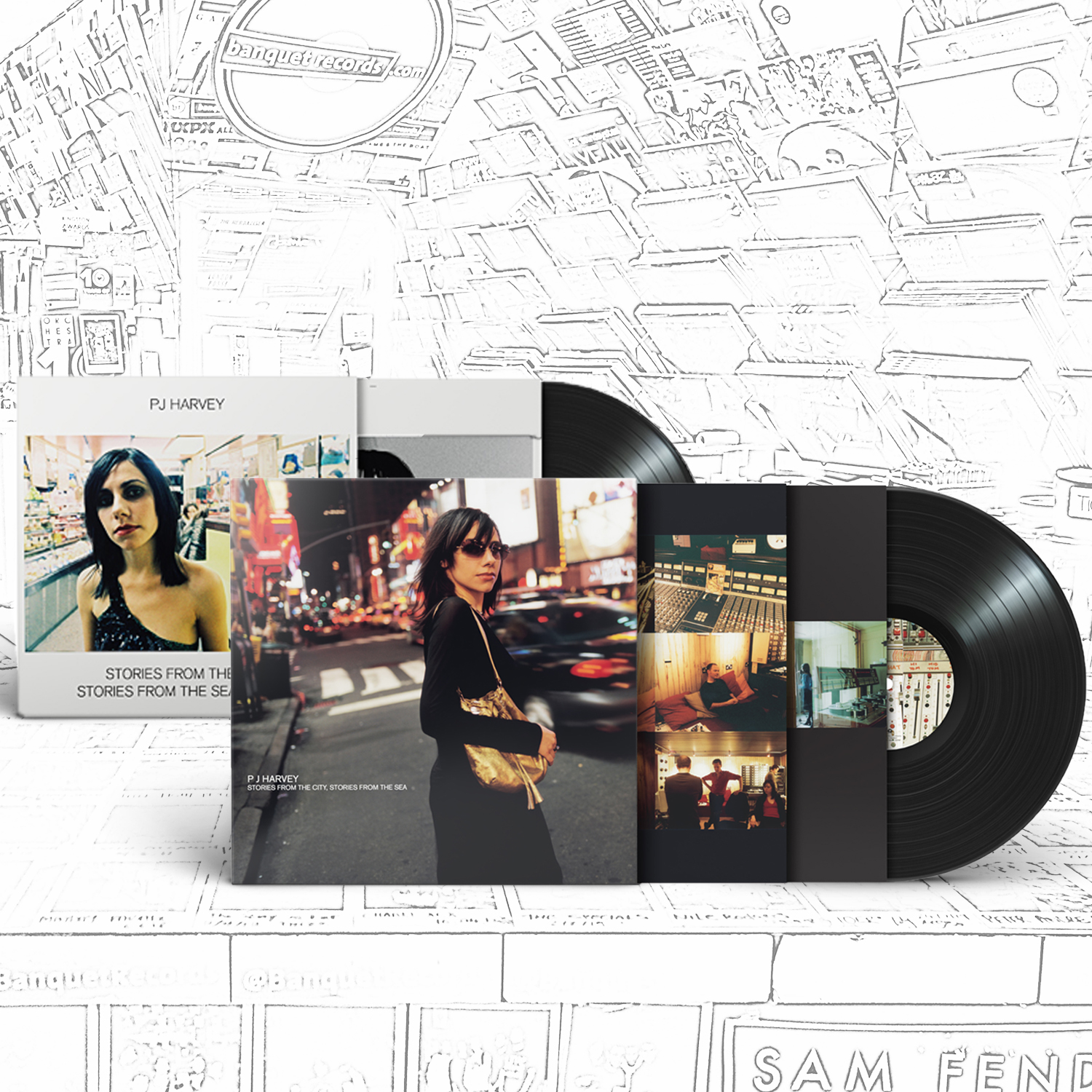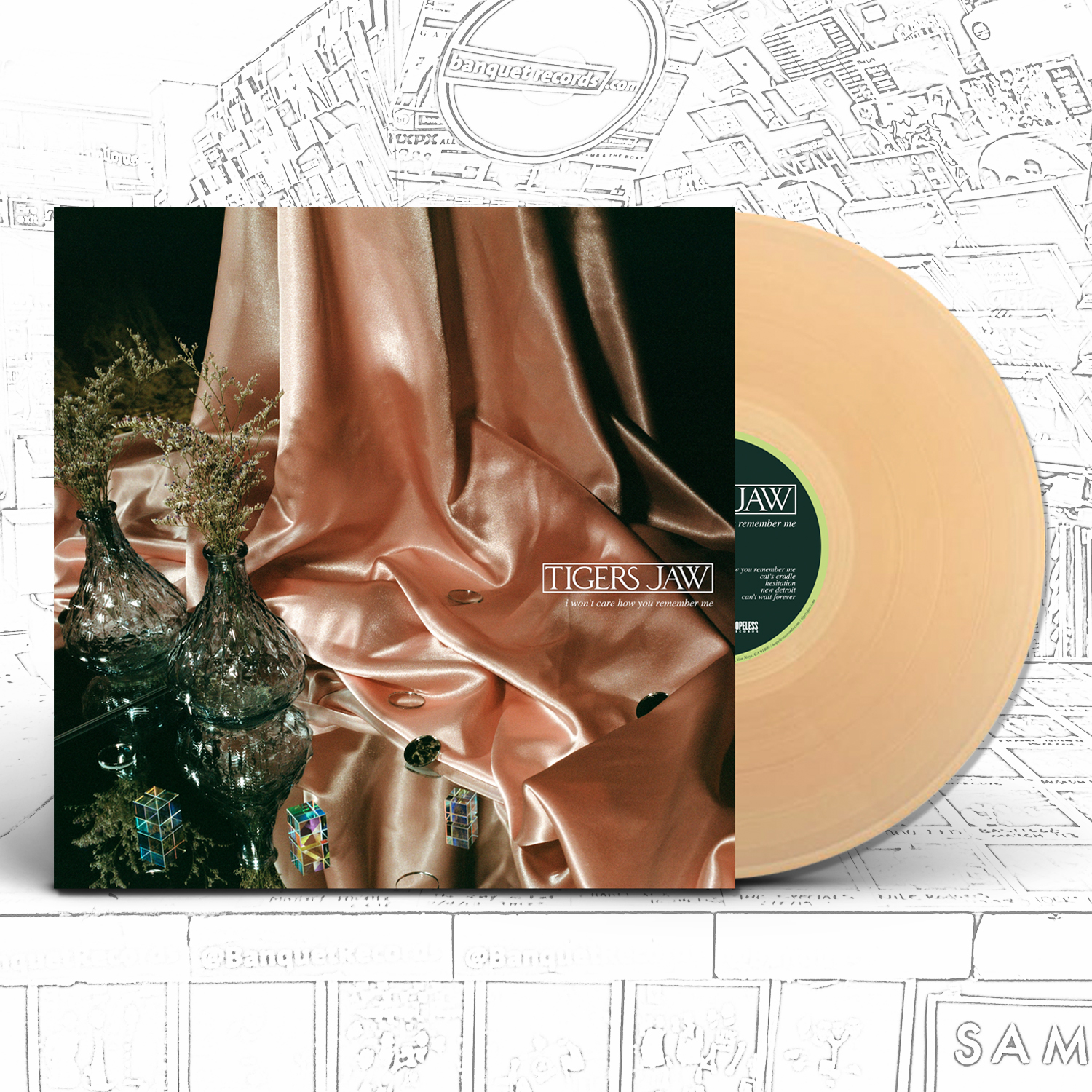 JOY DIVISION BATHROBE
An official licensed Bathrobe from Joy Division! Super soft fleece hooded robe with embroidered designs on the front and back.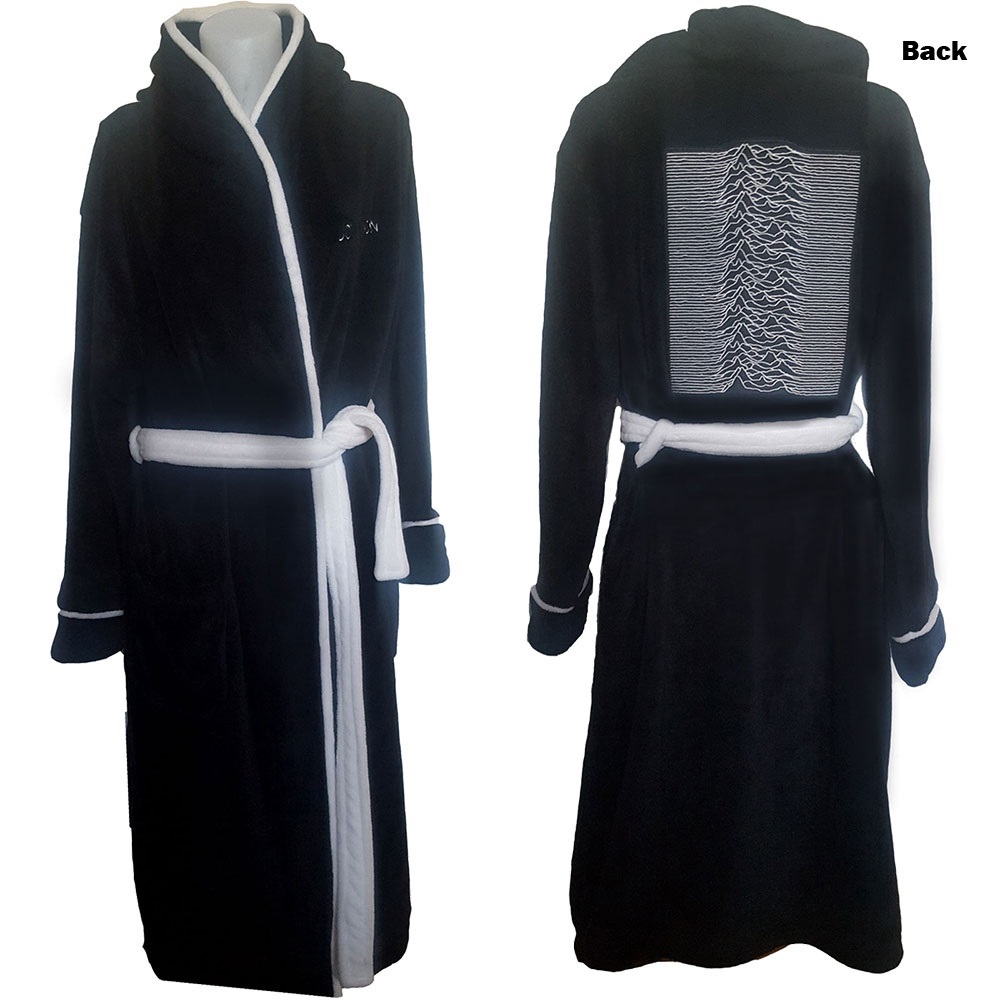 WE REMAIN CLOSED
We remain closed to the public, and entirely focussed on our mailorder. We're still posting quality content including this on our Instagram, and more on TikTok, Twitter and Facebook pages though.

Thanks and see you next week.