Some great records with releases from The Menzingers, Creeper, AC/DC, Khruangbin and more
Ahead of Black Friday RSD releases coming later this month, there's plenty right now to get excited for. The Menzingers' lockdowned reworks in From Exile, the debut Creeper EP re-issued, a new album from McFly and from AC/DC, and some great back-in-stocks from Foals, Bastille and Dua Lipa.

A bit of light at the end of the tunnel for live shows , but keep an eye on the Events Page for announces of future gigs and some streamed sets.
NEW RELEASES
BACK IN STOCK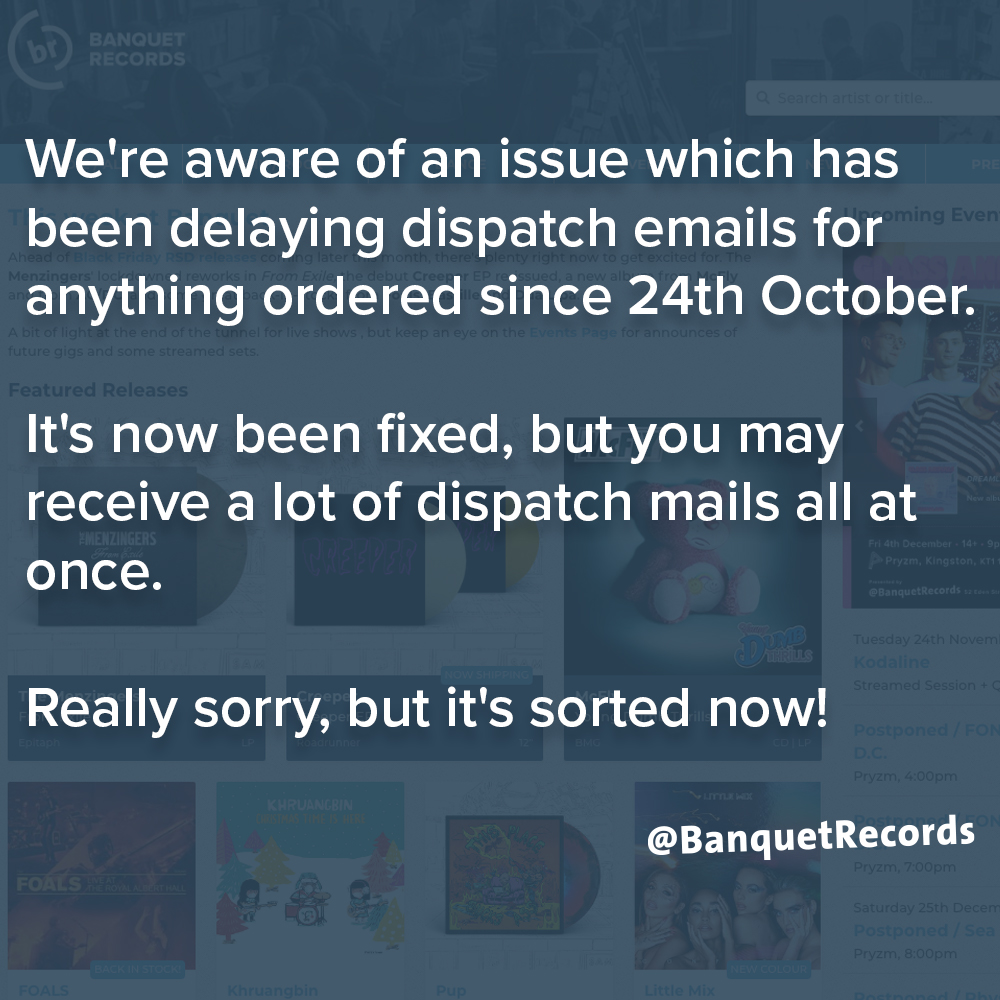 SHOW N TELL
A video show and tell of the main part of this mailout and this week's new releases is on on our Facebook page.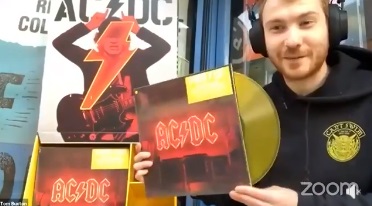 PRE-ORDERS
Pre-ordering makes sure you're guaranteed that special release before the limited stock runs out, and usually gets it to you for release day. In Banquet's case, it also allows you certain privileges, like entry to shows or priority in purchasing limited release records by the same artist.

Find a full list on our dedicated Pre-Orders page, but for now here's a few that we're excited for, including the Morrissey + David Bowie 7", indies-exclusive variant of the new albums from Pale Waves and Foo Fighters, the new EP to be reissued from Slowdive and a Banquet exclusive variant of the new Tigers Jaw record.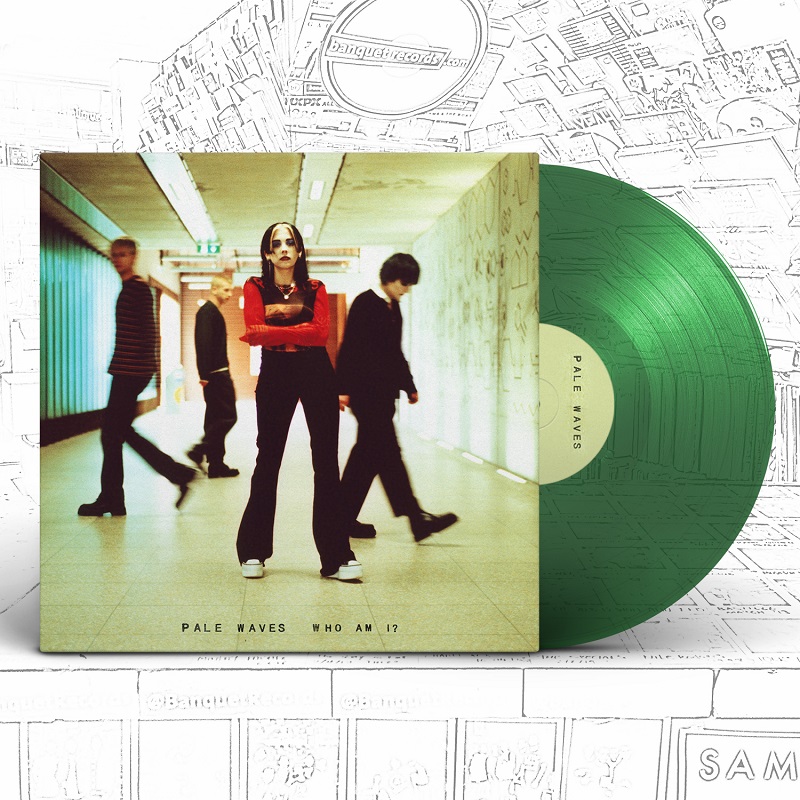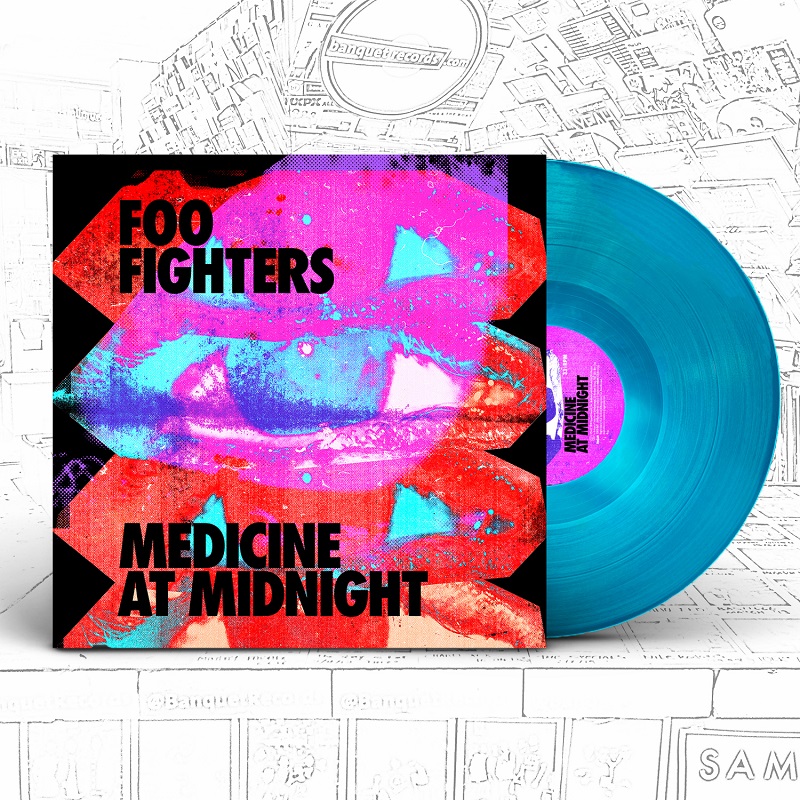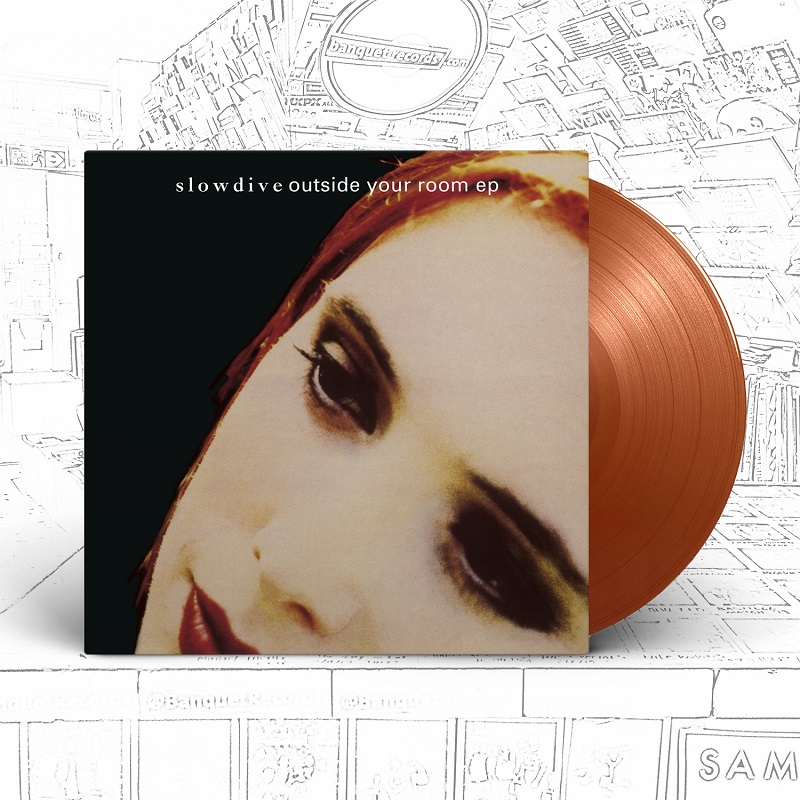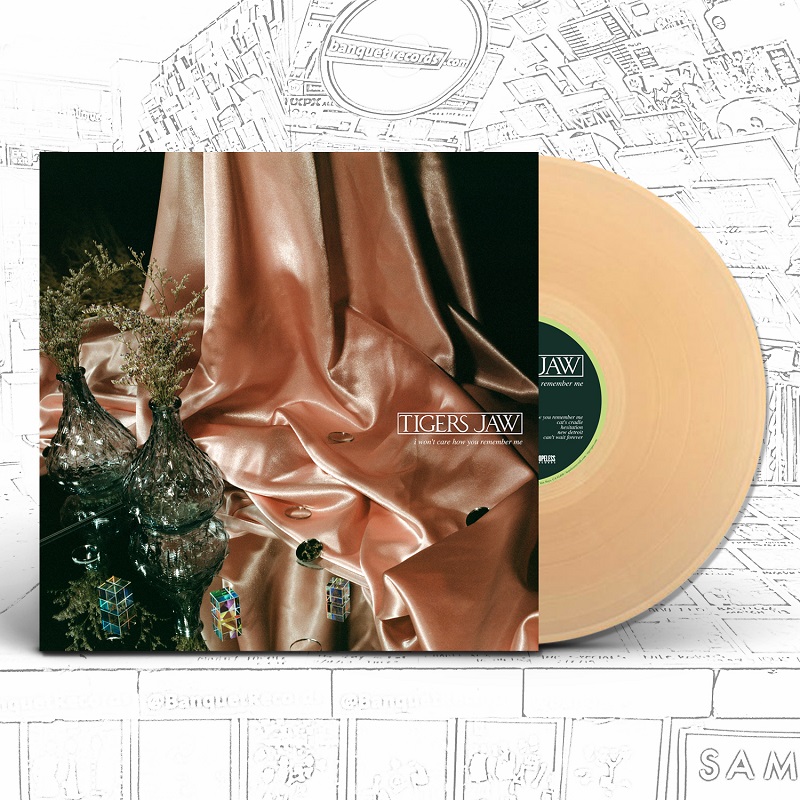 BLACK FRIDAY - 27th NOVEMBER

Black Friday returns on the 27th November. The little sister to the Record Store Day celebration sets you up with another chance to own a wide range of limited, exclusive releases, reissues and specials.

We're not 100% sure if the physical shop will be open for the day or if we'll keep it online-only like we have been with the Record Store Day Drops, regardless, it's another great day to celebrate physical music, catch some super limited and exciting releases whilst support your local record store.

Below is a small selection, but you'll find a full list of Black Friday 20 releases here. We always recommend clicking the Notify me button on the records you're interested in.

Follow @BanquetRecords. on twitter for news on arrivals and restocks.
That's it for this week. As always, keep an eye / follow us on our socials for mid-week news and updates: Twitter | Instagram | Facebook.

Thanks, and take care.