New music from Neck Deep, FIona Apple and Broadway Calls | Mercury Award Nominations
We're concentrating all our efforts on the mailorder albeit with many constraints. We are not re-opening this week, but we are offering a Car Park Collection service for local people. Info on that here. We expect to have the shop re-open in August.

Another great week. New music from Neck Deep, Fiona Apple, Broadway Calls, plus recent standouts from Lianne La Havas, Strike Anywhere, Lawrence Arms, DMA'S, The Streets and Rhys Lewis with limited versions still in stock.
Pre-orders
Pre-ordering makes sure you're guaranteed that special release before the limited stock runs out, and gets it to you for release day. In Banquet's case, it also allows you certain privileges, like entry to shows or priority in purchasing limited release records by the same artist.

Here's a few pre-orders we're excited for, but check out the full list on our Pre-orders page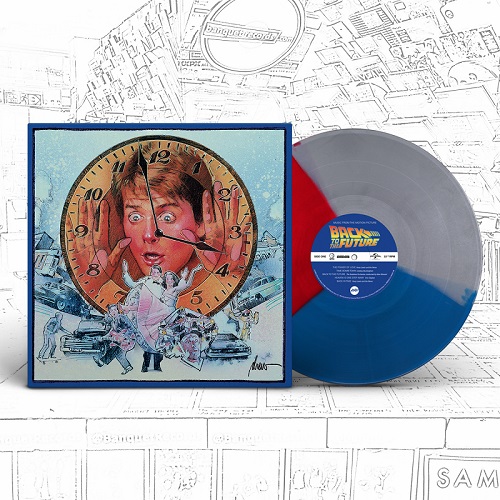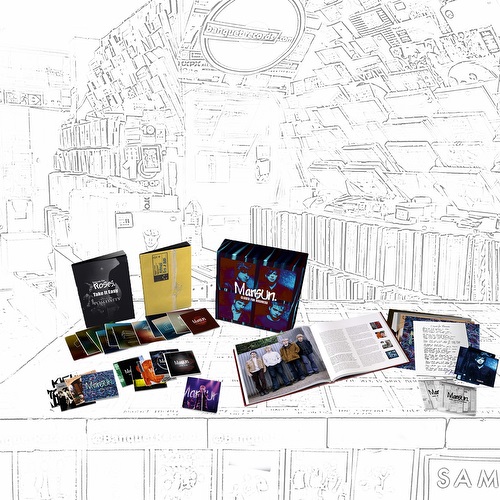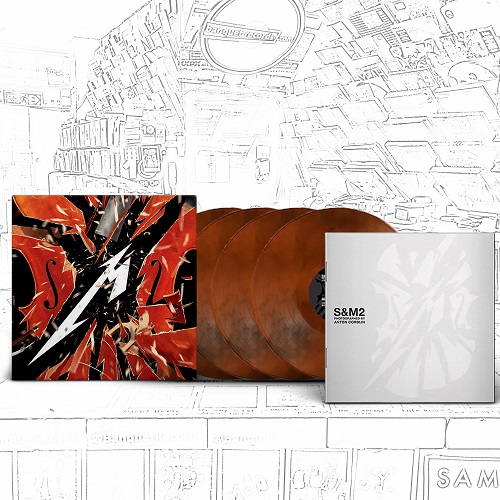 Events
We're starting to announce some real shows to take place later on this year, including Glass Animals and Neck Deep playing at Pryzm and a just announced special Q&A session with The Psychedelic Furs.

Obviously regular shows are dormant over this period. But gigs are getting announced. Neck Deep and Creeper gigs have just been announced with Sea Girls and DMA'S selling well. . so do keep an eye on our socials. If you have tickets for to-be-rearranged-gigs, it helps us loads to hold on to your tickets until we know the new date. Get in touch after that. Don't miss out on announcements - turn on alerts from BanquetRecords on twitter, facebook and instagram.

To celebrate the release of their fourth full length album titled All Distortions Are Intentional, the incredible Wrexham crew Neck Deep return to Kingston to play an acoustic set with a Q&A at Pryzm. Massive pop-punk / alt-rock songs that we've been big fans of for a while now, we're super stoked to have them back.

With this album Neck Deep wants to continue carving out their own unique space within rock, punk, and alternative music. They have no delusions of "saving rock" or being the biggest rock band out there. They just want to remain Neck Deep and be an even bigger, better Neck Deep than before. They understand their roots are in pop punk, but want to expand on their sound in their own way, taking inspiration from artists like The Beatles and Nirvana who did things their own way and still were able to be massive.
| | |
| --- | --- |
| | |

Following the release of their third full length album titled Dreamland, the ever-excellent electro-indie-poppers Glass Animals return to Kingston to play at Pryzm.

"The idea for this album came at a time of confusion and uncertainty. My best friend was in the hospital. I didn't know if he'd make it. The future was damn scary and completely unknown. During those weeks in the hospital, it was so difficult to look forwards that I found myself looking backwards. Digging around in my mind, pulling up old memories, finding comfort in them even if they were uncomfortable in themselves."
| | |
| --- | --- |
| | |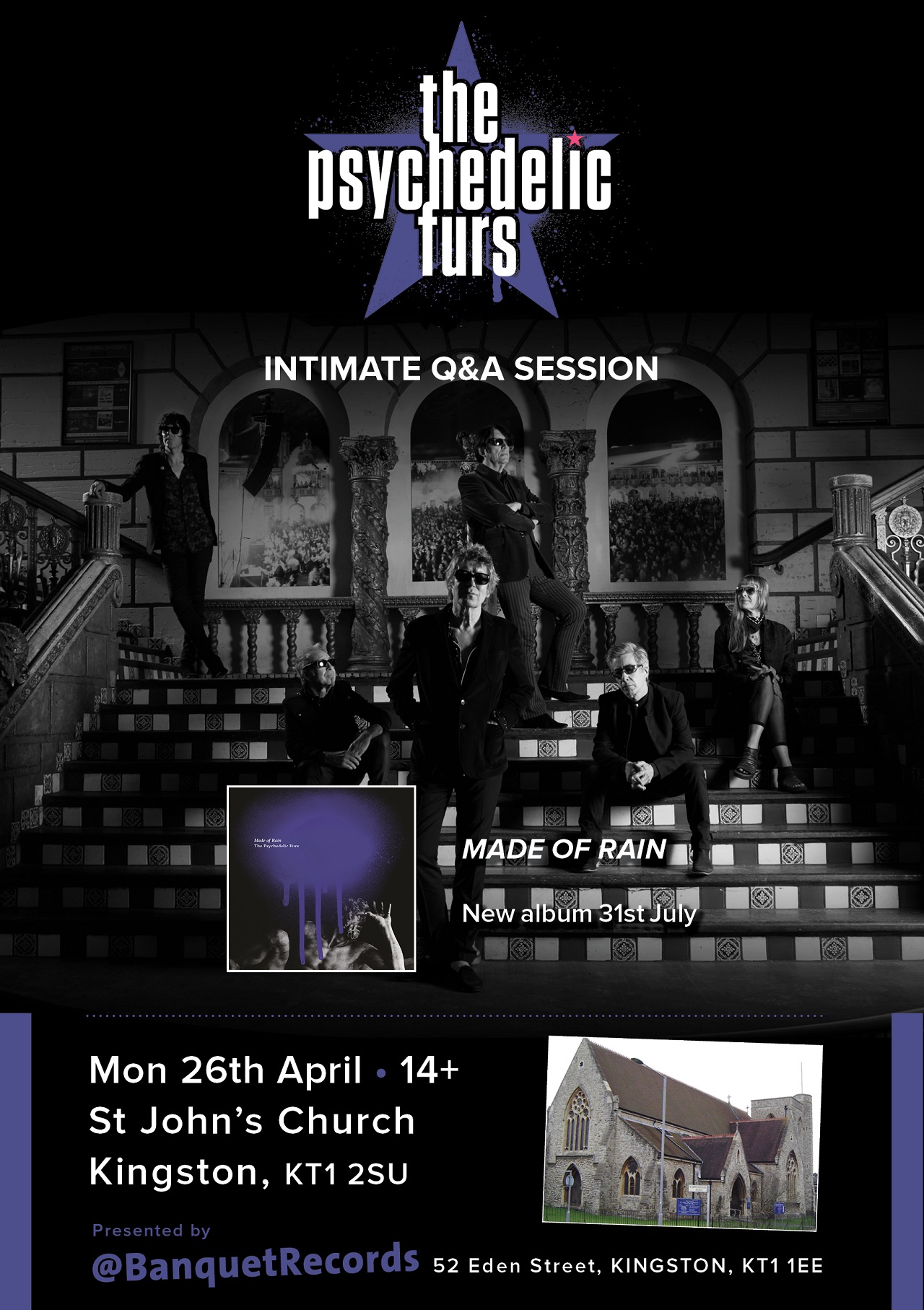 Following the release of their highly anticipated new album titled Made Of Rain, the legendary post-punkers The Psychedelic Furs visit Kingston for an intimate, seated Q&A session. Made Of Rain will be the band's first new studio album in nearly 30 years and we're super excited to get an exclusive and personal insight. This event will have a special resonance with both Richard and Tim Butler having a Kingston connection.

From its exhilarating opening bars, Made Of Rain - sounds like The Psychedelic Furs and them alone. It's a joy to hear again, fresher than ever. Their peerless permutations of art, aggression and ambience drive the dynamics, and it's always been this originality which has set them apart, a cut above. The album was produced by Richard Fortus, whilst mixing duties were handled by Tim Palmer (David Bowie, U2, Robert Plant).
Mercury Award Nominations
EXPLORED THE MERCURY MUSIC PRIZE NOMINEES YET?

restocks of all (the ones with physical releases) are in stock now here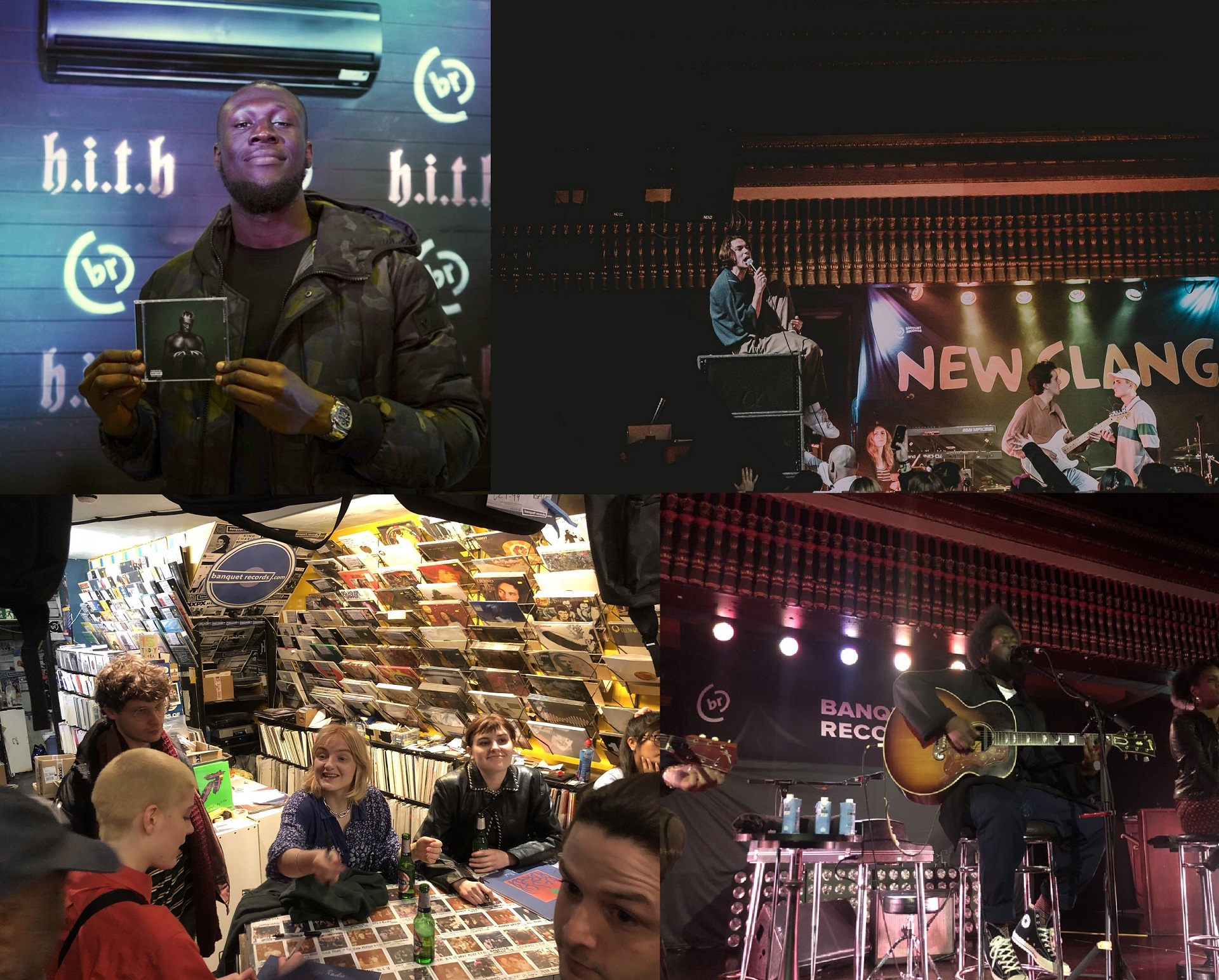 That's all for now. Keep an eye out and follow us on our socials for mid-week news and updates: Twitter, Instagram, Facebook.

Thanks and stay safe.