Mystery Jets in the shop tonight!, Haim, Coriky and Longpigs records | #LoveRecordStores re-stocks
New Records
We're concentrating all our efforts on the mailorder albeit with many constraints. We are not re-opening this week, but we are offering a Car Park Collection service for local people. Info on that here.

After false starts dating back to October, Mystery Jets release the physical edition of their stunning new album A Billions Heartbeats, there's the return of the ever brilliant Haim, and the arrival of Coriky (made up of members of Fugazi, Minor Threat, The Warmers.
#LoveRecordStores
Some great #LoveRecordStores records are available again after selling out super quick on Saturday, including Arctic Monkeys, Hinds, Sleeper, Alvvays, Caribou and more. Find them on the New In pages or the our #LoveRecordStores list
Events
In this downtime, a few virtual events have been arranged, with Phoebe Bridgers, Jessie Ware, Mystery Jets(IN THE ACTUAL SHOP) and Rufus Wainright.

Obviously regular shows are dormant over this period. But gigs are getting announced, so do keep an eye on our socials. If you have tickets for to-be-rearranged-gigs, it helps us loads to hold on to your tickets until we know the new date. Get in touch after that. Don't miss out on announcements - turn on alerts from BanquetRecords on twitter, facebook and instagram.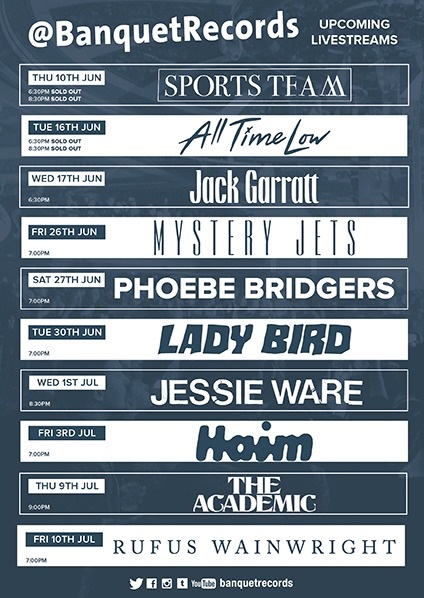 Save Our Venues
Many smaller and some bigger music venues might not get through this.
View the open letter from Music Venue Trust here and do consider writing to your local MP and make sure they help #SaveOurVenues.
Pre-orders
Pre-ordering makes sure you're guaranteed that special release before the limited stock runs out, and gets it to you for release day. In Banquet's case, it also allows you certain privileges, like entry to shows or priority in purchasing limited release records by the same artist.

Here you'll find pre-orders recently added to the site.

Recently announced releases that we're excited for include the indies exclusive of the Bright Eyes return, an exclusive variant of the new Knuckle Puck, the 'first time on vinyl' for the Fall Out Boy greatest hits Vol. 1 as well as a long-awaited reissue of a classic Sigur Ros.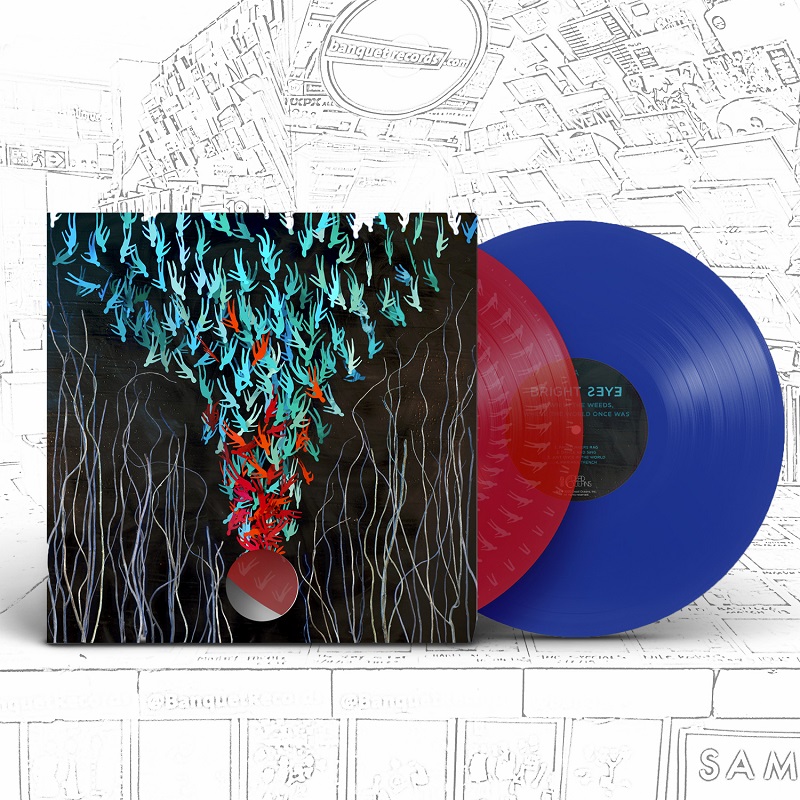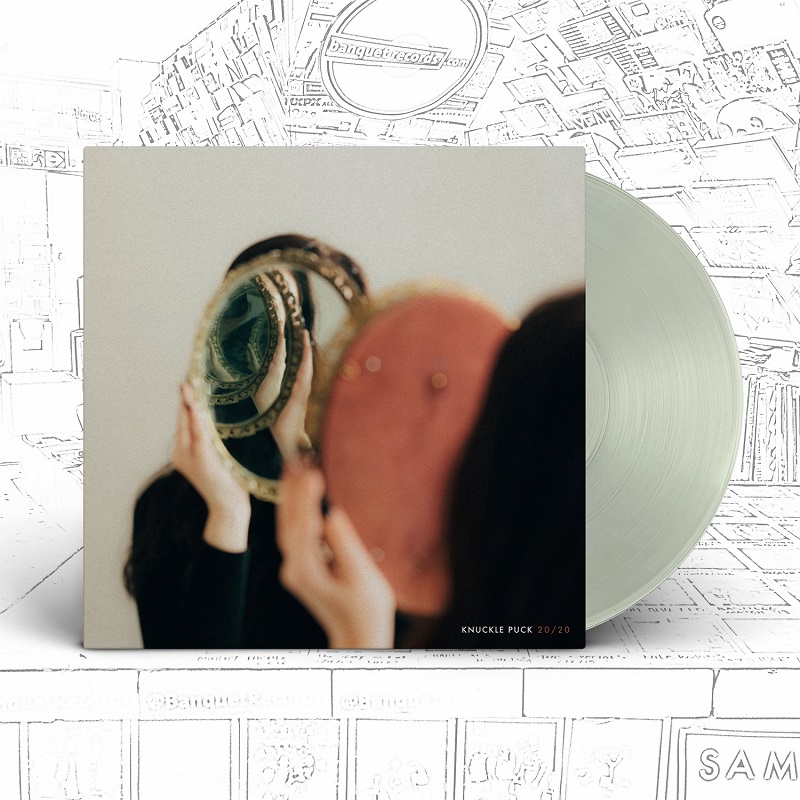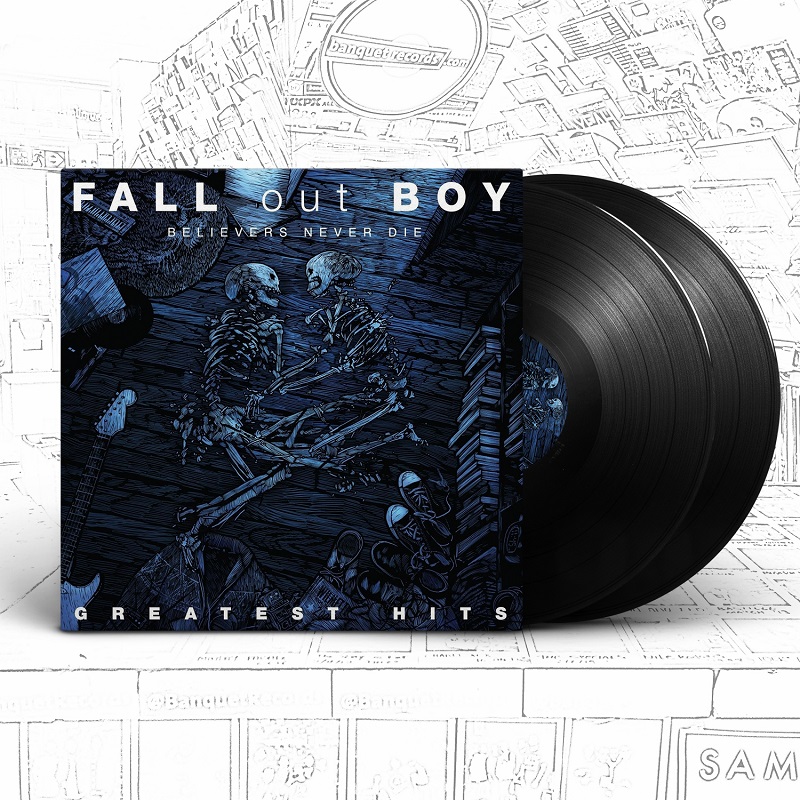 That's all for now. Keep an eye out and follow us on our socials for mid-week news and updates: Twitter, Instagram, Facebook.

Thanks and stay safe.