New records from Sleaford Mods, Perfume Genius and Teskey Brothers | Run For Cover re-stocks
We're concentrating all our efforts on the mailorder albeit with many constraints. Info on that here.

There's a few great releases this week including the inimitable Sleaford Mods with a new compilation, the new art-pop record from Perfume Genius and a live release from The Teskey Brothers that was originally planned as a RSD release. Don't miss all of the Run For Cover re-stocks of some modern day classics, from the likes of Citizen, Modern Baseball, and Tigers Jaw.
Back in stock
We've still got some of the indies exclusive LPs of the new Hayley Williams record, the pre-album Billie Eilish EP is back in stock as well, don't miss that before it becomes a highly sought after collector's item and The Sopranos soundtrack is also in stock now.
Run For Cover re-stocks
We've had a number of our favourite Run For Cover records come back in stock this week, absolute classics and 'always selling out' records from the likes of Citizen, Modern Baseball, Tigers Jaw, Man Overboard and more. If these are missing in your collection then now's the chance to pick them up before they certainly run out again. Find more on our Emo / Indie-Punk section.
All Time Low - Extra Zoom Session

After the last one sold out super quick, we've added an extra Zoom session with All Time Low to take place from 8:30pm.

Celebrating the physical release of their excellent eighth full length album titled Wake Up, Sunshine, All Time Low will be hanging out with Alex playing live on a Banquet Zoom Session. This is a limited-numbers event (/300), with the band in control of the mute button, we'll hear some songs and we want YOU to be involved too.

Wake Up, Sunshine distills two decades of experience into a definitive and dynamic body of work for the band. Welcoming new collaborators into their world, the forthcoming album sees All Time Low teaming up with blackbear on "Monsters" and The Band CAMINO on "Favorite Place".

"We got back to how we started... It had been a long time since the four of us made a record under one roof. That became a central theme. We've been a band for 17 years. Everybody brought something to the table. A lot of what you're hearing came from those magic moments together."

"I think we accomplished something special. By putting our four heads together, we were able to make a classic All Time Low album."
| | |
| --- | --- |
| | |
Pre-orders
Pre-ordering makes sure you're guaranteed that special release before the limited stock runs out, and gets it to you for release day. In Banquet's case, it also allows you certain privileges, like entry to shows or priority in purchasing limited release records by the same artist.

Here you'll find pre-orders recently added to the site, and more can be found here.

We're super excited for the Phoebe Bridgers record, our initial allocation of the indies sold out but we'll be getting a few more but these won't last. Cross-shop favs Everything Everything are bringing a new album in August and Joy Divison unveil a 40th anniversary of Closer as well as some adored 12" singles.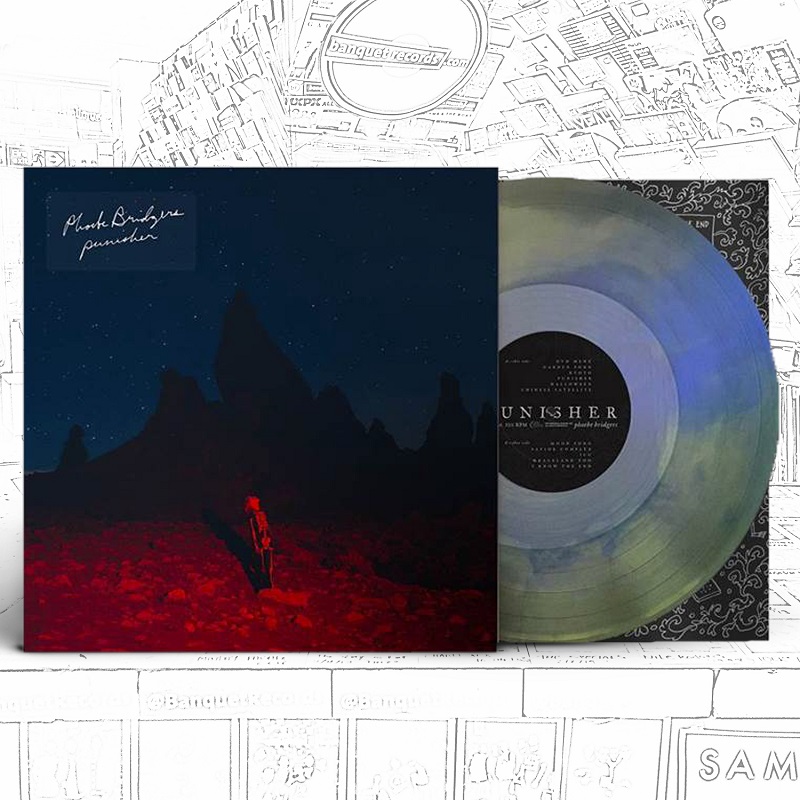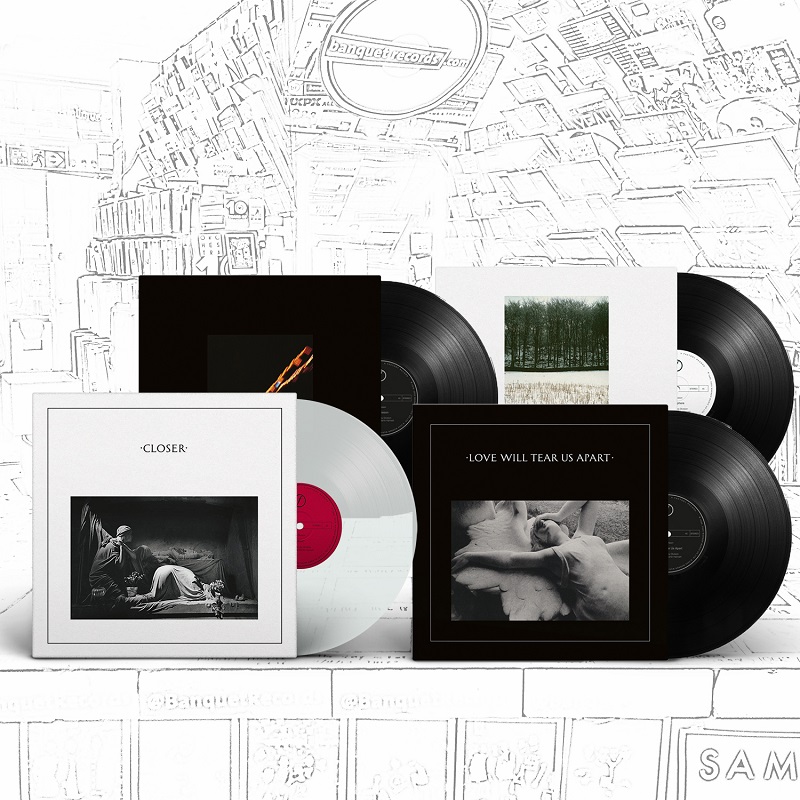 Mobile COVID-19 Testing in Kingston
The mobile COVID testing is back in central Kingston on Friday 15th and Saturday 16th May.

YOU MUST BOOK IN ADVANCE - and eligibility criteria are in place, but includes "anyone with symptoms whose work cannot be done from home".

Find out more and apply here.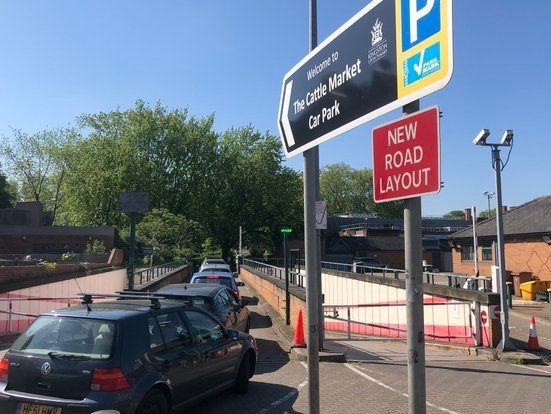 That's all for now. Keep an eye out and follow us on our socials for mid-week news and updates: Twitter, Instagram, Facebook.

Thanks and stay safe.