Record Store Day 2020 | Disclosure come back to ours | Top New Releases | Penrose 7"s
Record Store Day 2020
RSD20 is happening this Saturday 29th August. It's a special time for us & all the other independent bricks & mortar records shops around the UK but it's going to be quite different this time around.

Split into three drops (Aug, Sept, Oct) the first one this Saturday will be online only for us (everything will go live at 6pm), as we don't feel we can open the shop safely enough at this time / be able to get everyone in & properly distanced during the day. A few of the highlights are listed below but a comprehensive list can be found here.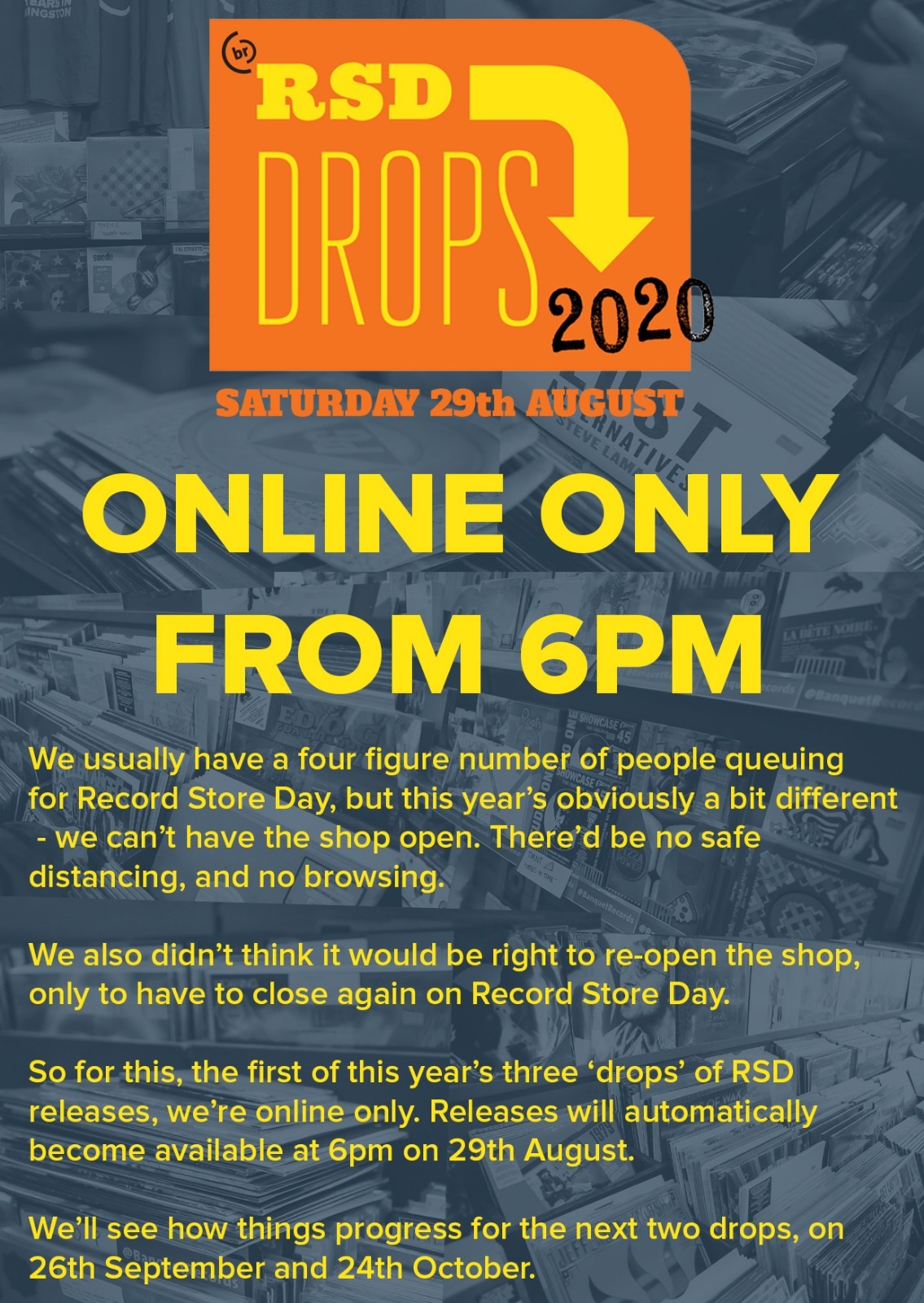 New Releases
Whilst the shop remains closed for the time being (we're hoping to re-open in the second week in September) the new releases keep coming thick & fast. Highlights this week from Kelly Lee Owens, Gregory Porter, Soopasoul and the latest Blue Note Re:Imagined Series 7" too.
Penrose 7"s
New Daptone offshoot label Penrose release five brand new 7"s that are now all back in stock - the sweetest modern US soul sounds, check these out before they disappear!
Disclosure Release Shows
Disclosure release their new album 'Energy' this week and to celebrate they're doing a couple of events with us. First up a livestream DJ set on Weds 2nd September before coming back to New Slang for a show in March next year.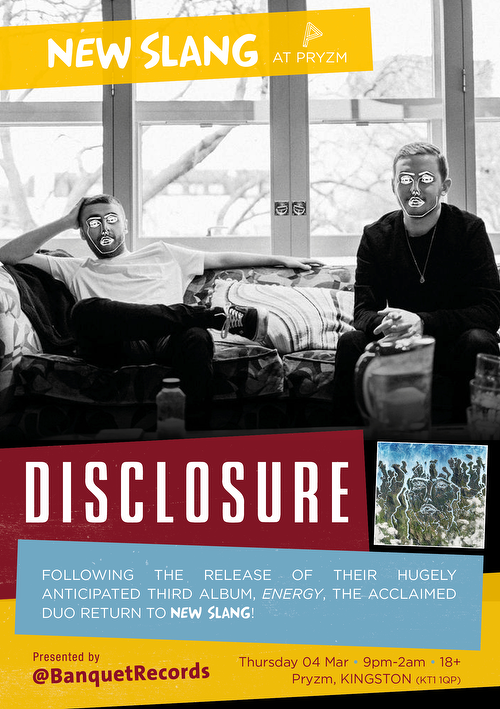 Still Hot / Back In Stock
A few restock goodies here you might have missed - keep an eye on our 'new in' page for the latest restocks & new releases.