Mail Order Only - New Releases - Andrew Weatherall | Thundercat | Bicep | Everything Is Recorded | Nightmares On Wax | Amerigo Gazaway
Albums
New albums in this week from Thundercat, Purity Ring, Yves Tumor and Richard Russell's, Everything Is Recorded plus re-issues from Nightmares on Wax, on tasty limited colour vinyl, Dreadzone, Derrick May's, Rhythim is Rhythim and Lee Scratch Perry.

Recent new albums from Kanye West & Four Tet are in on vinyl this week too & there's a new colourway for 2020 of Kaytranada's debut album 99.9% which looks the part!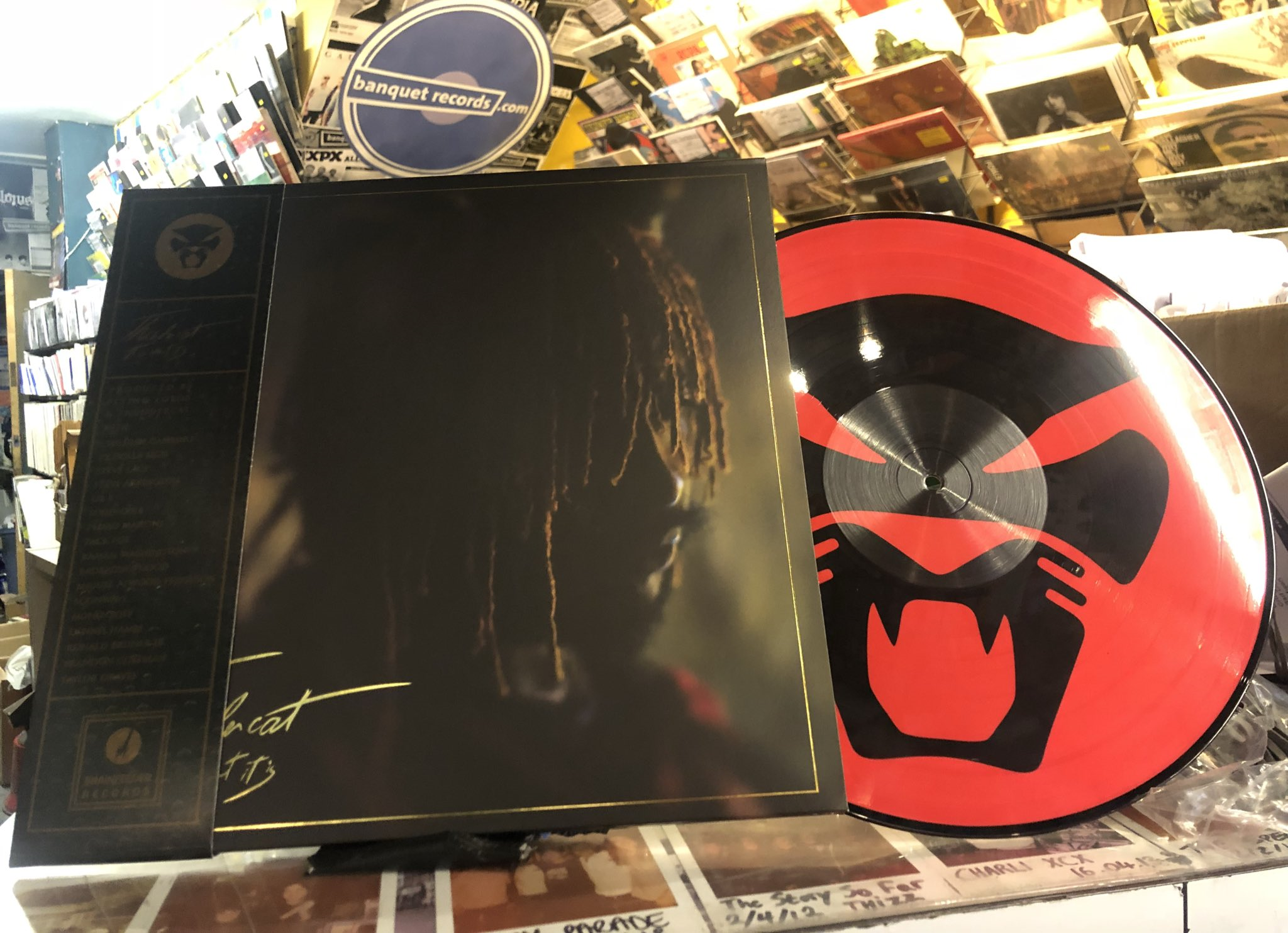 Kanye & Four Tet albums now in on vinyl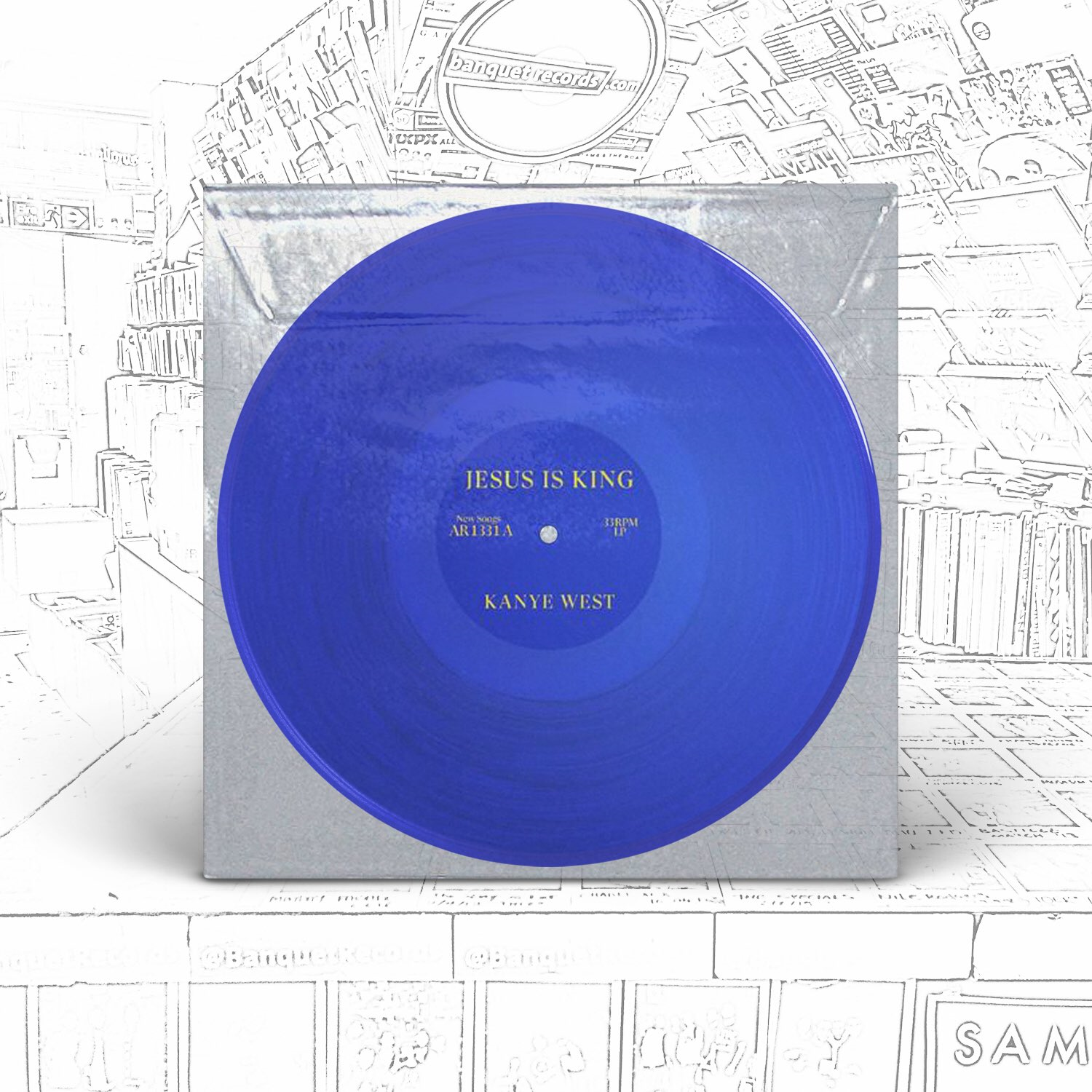 Kaytranada Album - New Colourway for 2020!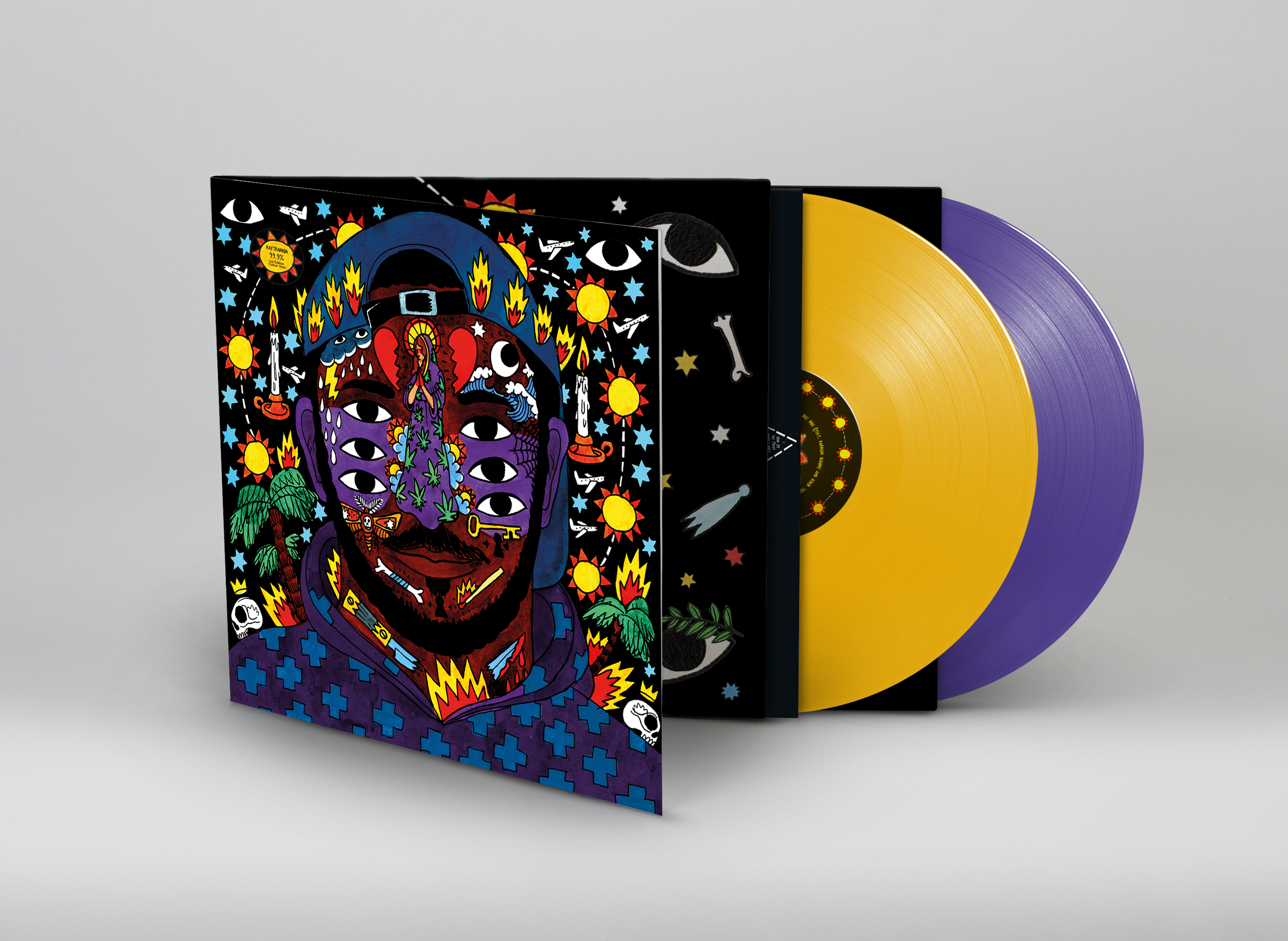 Singles
New Moton offshoot label, Pamela Records, bring us a beautiful Andrew Weatherall record, recorded & scheduled before his very untimely passing earlier in the year, this record serves as a reminder of just how great & versatile a producer he was, RIP.

Other singles this week from Squarepusher, Bicep and Tall Black Guy, his second in two weeks, plus ace funk, soul & latin sounds from The Third Degree, Nico Gomez, Tone B Nimble & more soul gems on the new Deptford Northern Soul Club label.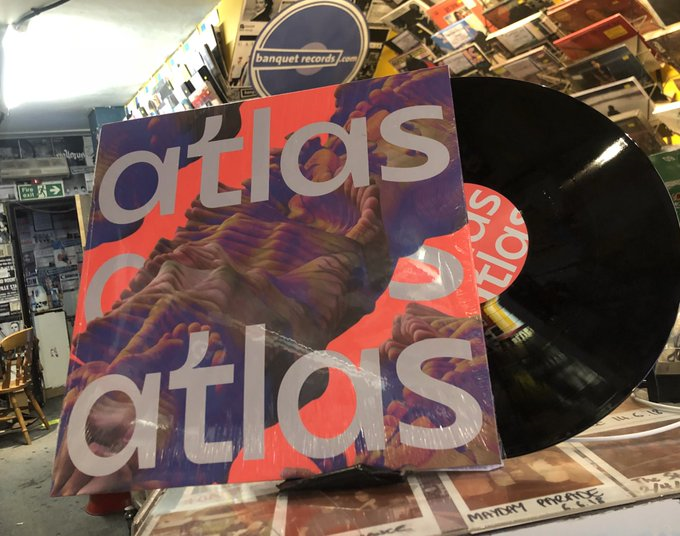 New Jungle 12"s
Best Selling Dub Store Label Restocks
Focus on Amerigo Gazaway
We've just had a big restock of Amerigo Gazaway title's, the American hip hop producer who is just as comfortable turning out original soulful hip hop albums as he is producing the excellent mash up's he's become renowned for. Check below for some of the highlights in stock now...