Physical store closed for the next couple of weeks at least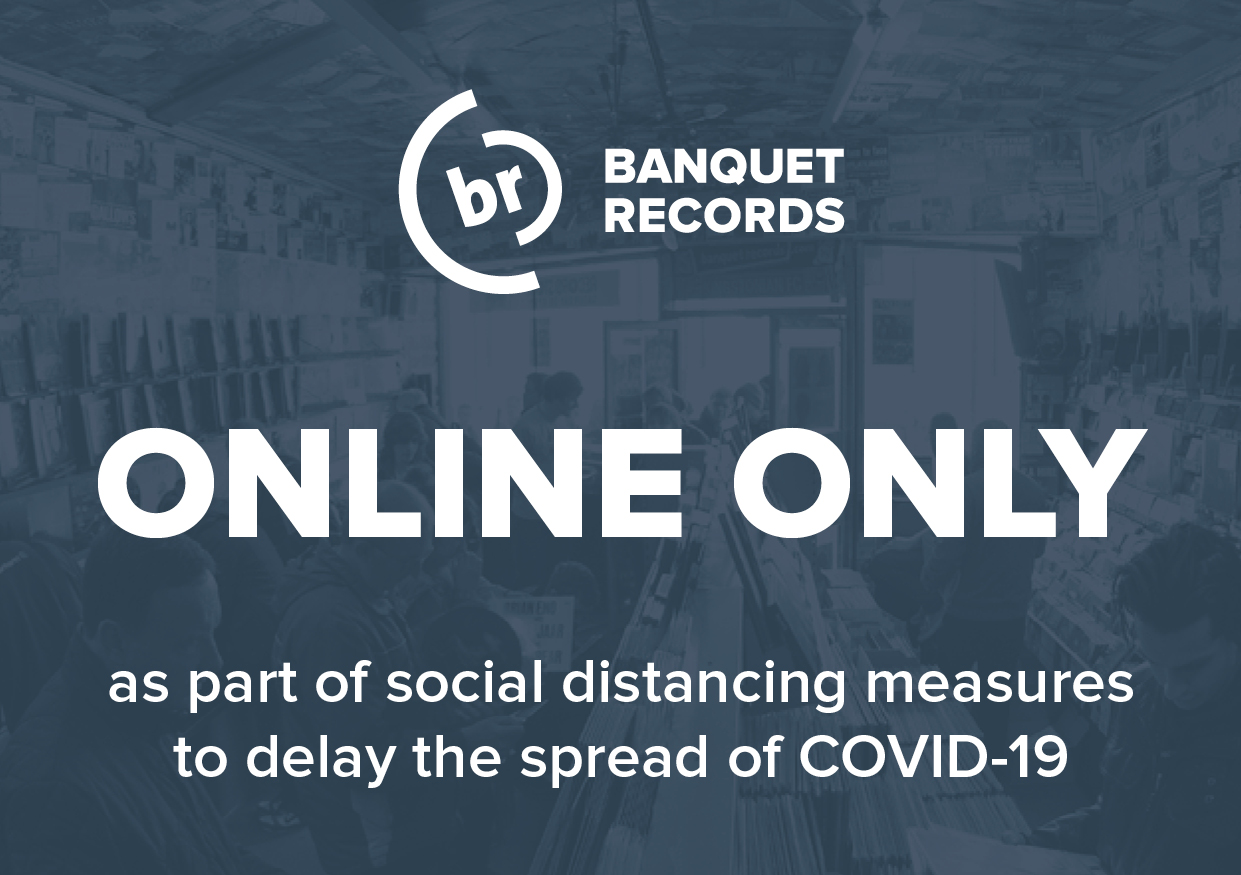 With the recent Social Distancing measures advised by government, we can no longer in good faith have our physical shop open.

While music is essential, and new music is brilliant, it can't be argued that travelling to the store is essential travel. Our doors will be closed, until the time we feel it's right to re-open.

Some of our staff are working from home, others' hours and roles will change. We have hundreds of thousands of pounds of stock, with deliveries arriving daily, and we expect minimal disruption to supply chains. We will not lay off any staff over the coming months and expect records and CDs to get out to you in good time, with no sign of a change to the Royal Mail service.

We will now be working with the front doors closed, with mail-order our sole focus. For the next few weeks at least, over-the-counter sales will cease and timings of when events restart are unclear.

Thanks for your patience.
Stay well.