Bonobo / Quantic / Stardust / Daphni / Rendell Carr Quintet / Teskey Brothers & BABii play live.
Singles
Bonobo brings us a surprise release today, a limited, brand new 12" single of deep, lush melodic house in his signature style - essential! Daphni (Caribou) caves in to pressure and releases four of his secret DJ weapons, summer disco style, on Jiaolong - also essential! Stradust's best known hit gets a 21st anniversary 12" vinyl release plus we've just had restocks of Burial's latest single, 'Claustro' too.
Joe Is Sizzling!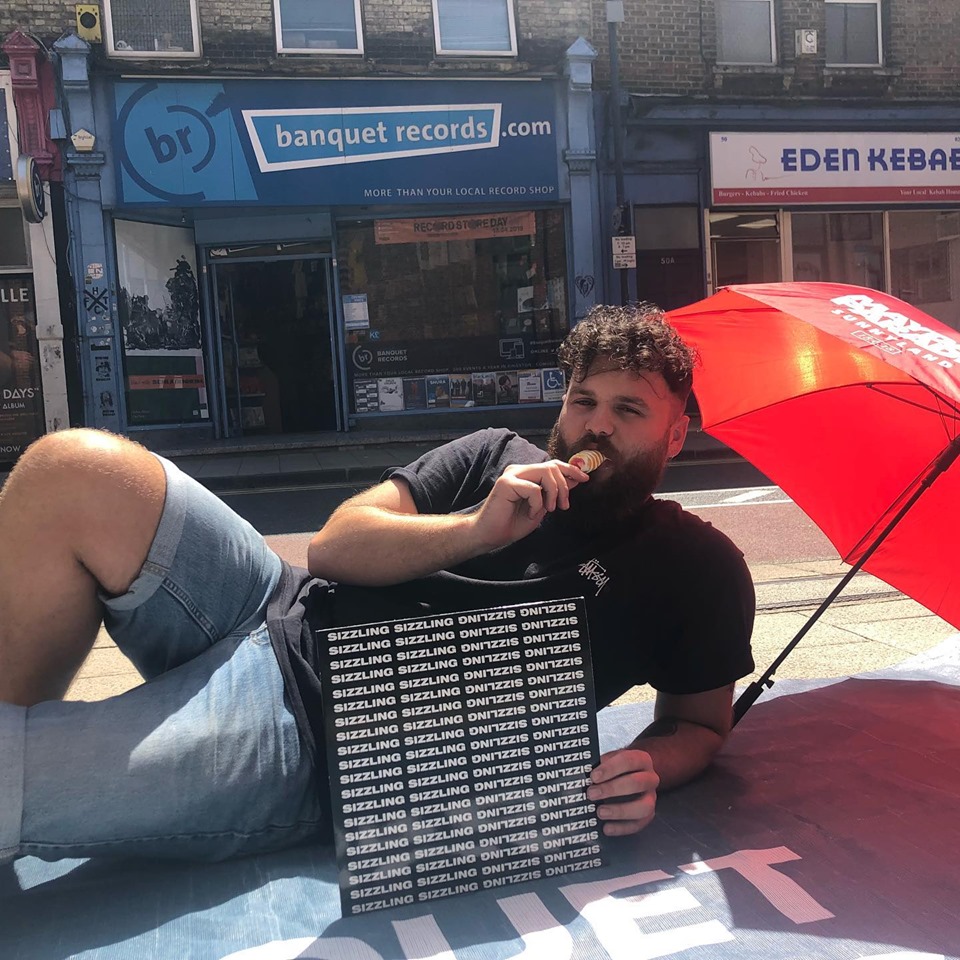 Albums
There's a new Quantic album out this week, still packed with that latin vibe, but with a distinct disco and electronic feel, a shop fav right now. Skepta's new album is now in on vinyl, with a unique heat sensitive sleeve! Fabio & Grooverider celebrate 30 years of their Rage club night with a double CD and four separate double LPs, crammed full of classics & memories and do check the Hot Chip album, after their triumphant performance at New Slang a couple of weeks back.
Don Rendell Ian Carr Quintet LPs
We finally have decent numbers in of all of the Don Rendell Ian Carr Quintet LPs. Originally released as a box set earlier in the year, Jazzman have now issued the LPs separately, so no need to pay four figures on Discogs for these sought after classics!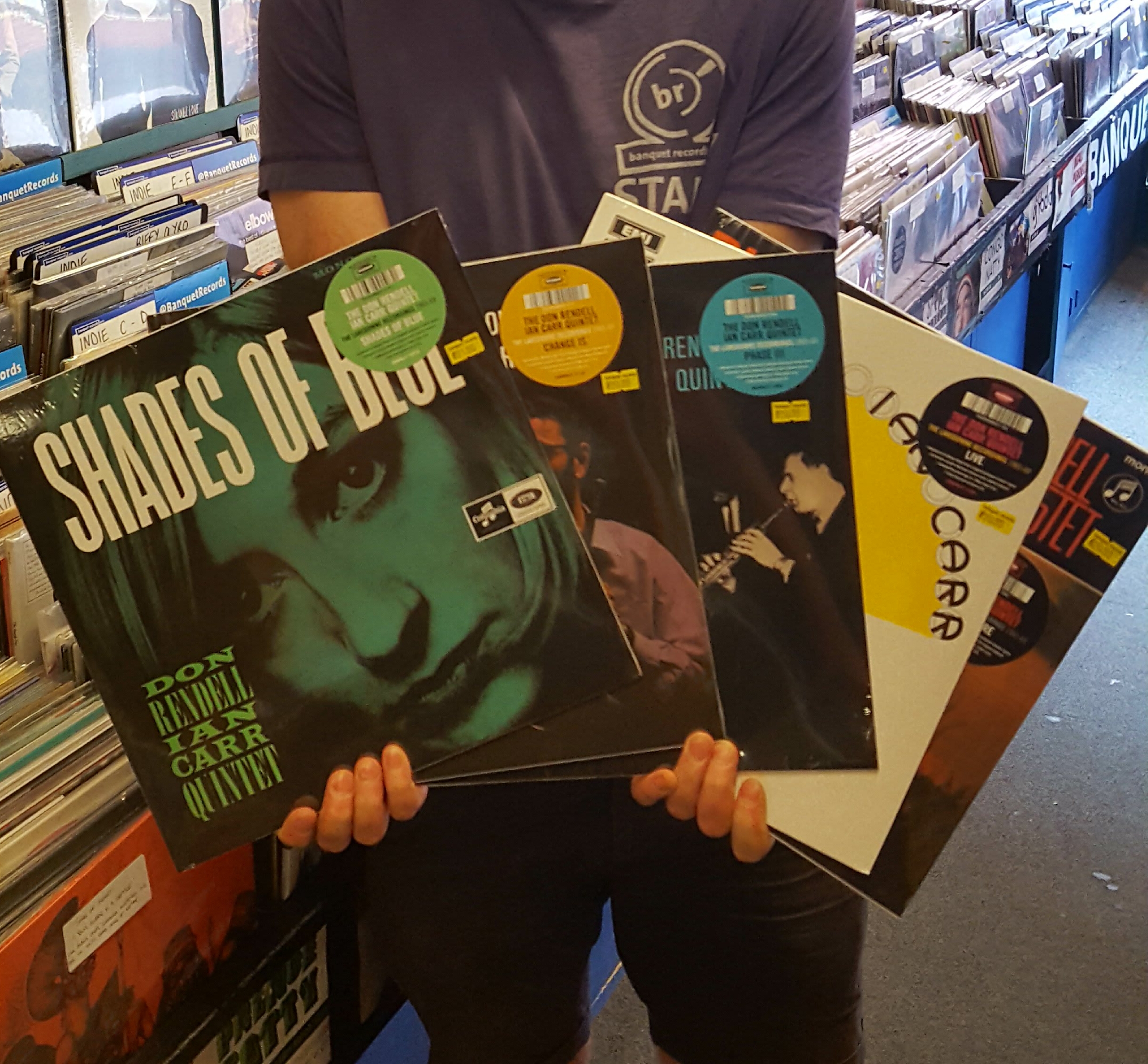 Shows
We have an in-store this Saturday from talented electronic R&B / Death Waltz signee BABii at 6pm, plus there's a few copies left of the limited Dinked LP of this too. We're excited to host Australian soul group The Teskey Brothers at the beautiful St Johns Church on Monday 8th July, if you're feeling Otis Redding, Leon Bridges, Sam Cooke etc definitely check this one.