Nicolas Jaar | Cinematic Orchestra | Aretha | Nas | Rudimental at New Slang | New Banquet Merch
Great crop of new albums in now to get 2019 off to a flying start. Nicolas Jaar's 'Nymphs' series see a much awaited vinyl release on R&S, Nas' new Kanye produced album is now in on vinyl, Craig Charles brings us another fast & furious funk comp and Waajeed's 'From the Dirt' LP is highly recommended.

STOP PRESS! We have new music for 2019 from the mighty Cinematic Orchestra on a very limited 12" direct from Ninja Tune - do. not. sleep.!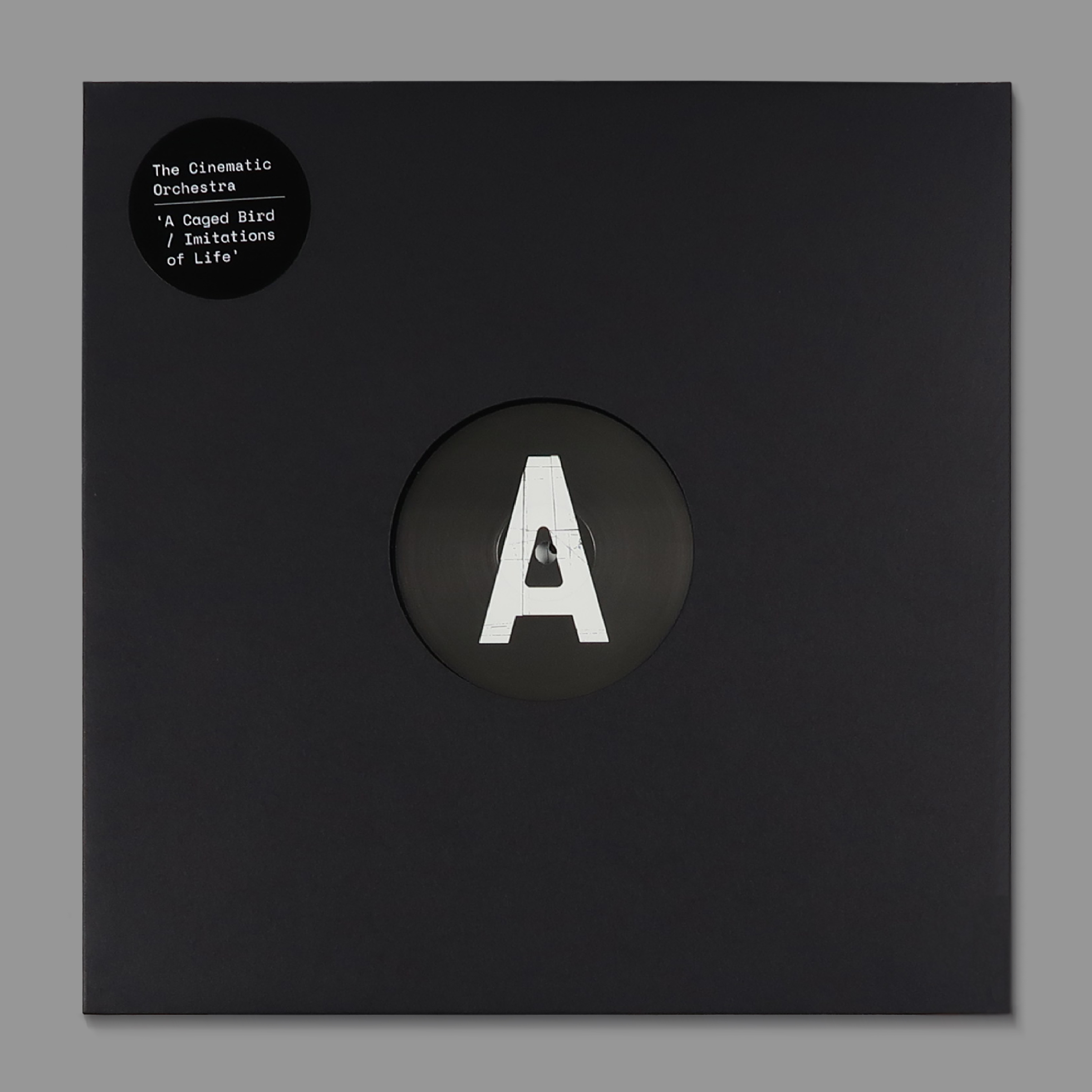 Rudimental Return To Kingston - Thursday 17th January
That's right, we get 2019 off to a bang with an album release show from live d&b, hip hop, dance, soul crew, Rudimental next week. They were last here in 2015 and literally tore the roof off the Hippodrome, we can't wait to hear their new T2OD Soundsystem show!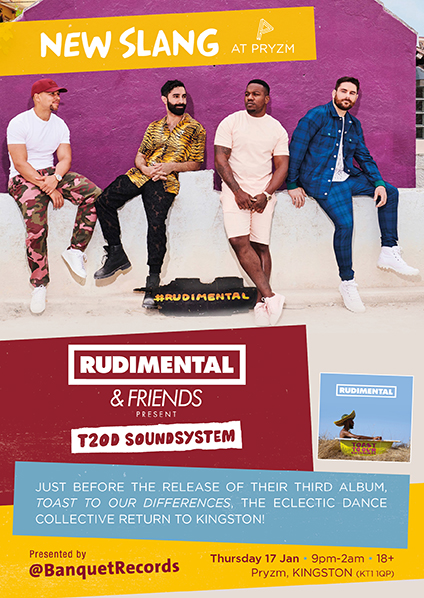 Pre-Orders
As we roll into 2019 there's a great crop of singles & albums that will be with us very soon. Here's a few highlights, landing in the next few weeks...
Banquet 2019 Merch!
We've got some new Banquet merch in for the new year. From our first Banquet calendar, (with record store day already marked!), to logo sweatshirts to scarves to get you through this chilly weather, have a peep below!