new records | classic re-issues | 1975 photos | shows from Rudimental and Blood Red Shoes
The 1975's third album is now our biggest selling album OF. ALL. TIME. Amidst the thousands of orders for it, we'll not neglect new release 7"s from George Ezra to The Bronx, and re-issues from Slipknot to Britney, plus the vinyl version of the Titanic-themed Public Service Broadcasting EP.
Pre-orders
There's some great new records in the early part of next year. Check the pre-orders tab but some highlights are below
Shows and events
As we approach Christmas we slow down on the shows and focus 100% on being a high street and online retailer. There's a few fun things around the holidays, including our trip back to 2007 at New Slang, but new gigs are being announced for next year, including Kingston returns from Blood Red Shoes and Rudimental. Keep checking @BanquetRecords on twitter, facebook and instagram
Albums Of The Year
Now we're in December, we're getting Album Of The Year lists together and will start running down from Monday. The full top 100(!) will be in this mailout next week. What albums have really done it for you this year? Let us know.
The 1975 photos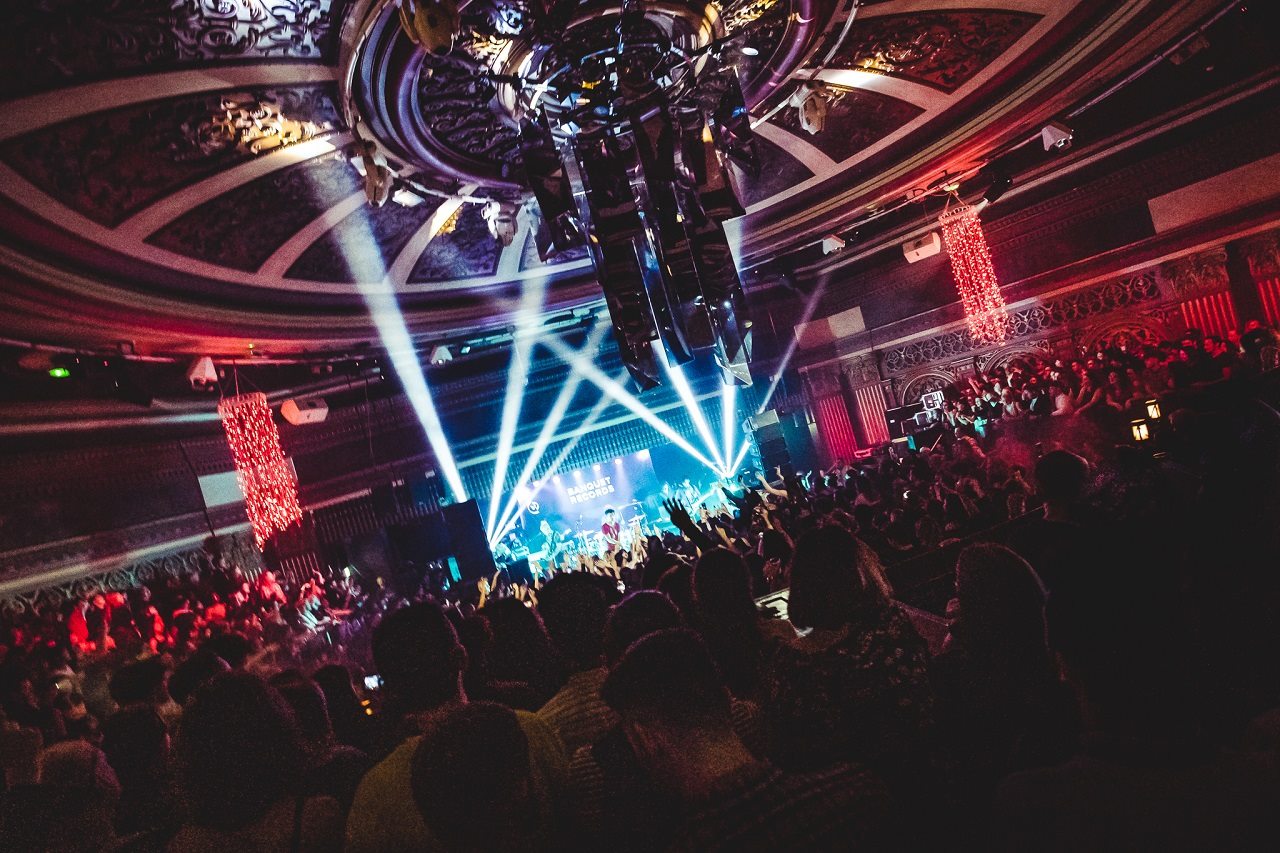 There's a great set of photos from The 1975 in Kingston via the New Slang Facebook. Go take a look!
That's it for this week. Thanks for reading, and thanks for your patience as we've just experienced our busiest ever non-RSD related week. We'll be up to speed again on Monday, ready to get all those Christmas presents out as quick as possible. Hope to see you over the weekend. If not, until next time!