Beans On Toast this week | post The 1975 | Rudimental and Blood Red Shoes return to New Slang in Jan
This week

It's that time of the year again! Celebrating the release of his tenth studio album, Beans On Toast plays at New Slang.

Beans has played in Kingston plenty of times, usually in the shop each and every year for his albums, we're super delighted to see him return and this time to play at New Slang. A Bird In The Hand is another offering of his charming and humorous lyrics and wit, all performed through drunken-styled folk songwriting.

Doors - 9:00pm
Tim OT - 9:30pm
Beans On Toast - 10:30pm
After the show, it's New Slang as usual where you can expect to hear songs from the likes of Frank Turner, The Vaccines, Wolf Alice, The Cribs and many more until 2AM. We had an absolute blast last week after The 1975 played, check out our Facebook album and make sure you stick around for a dance.
Photos by @JezPennington.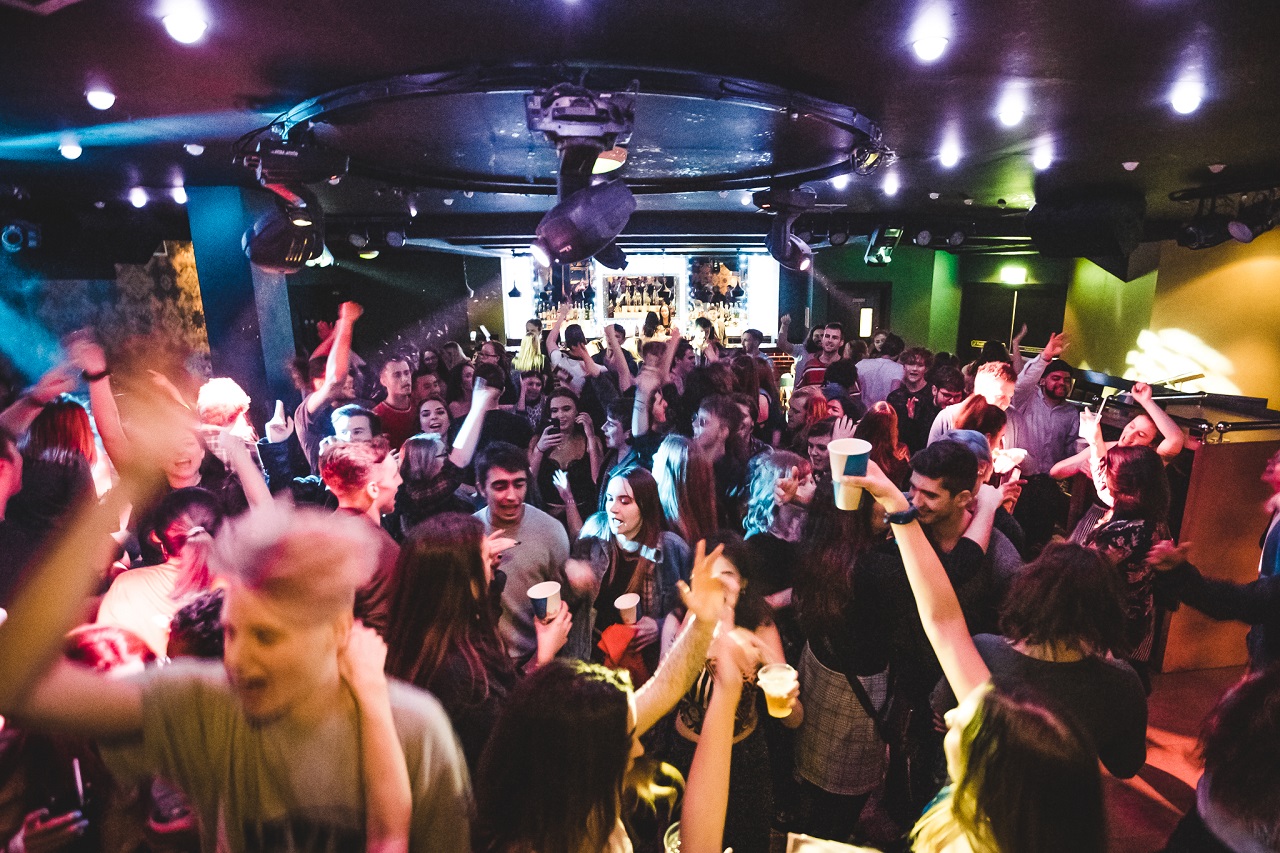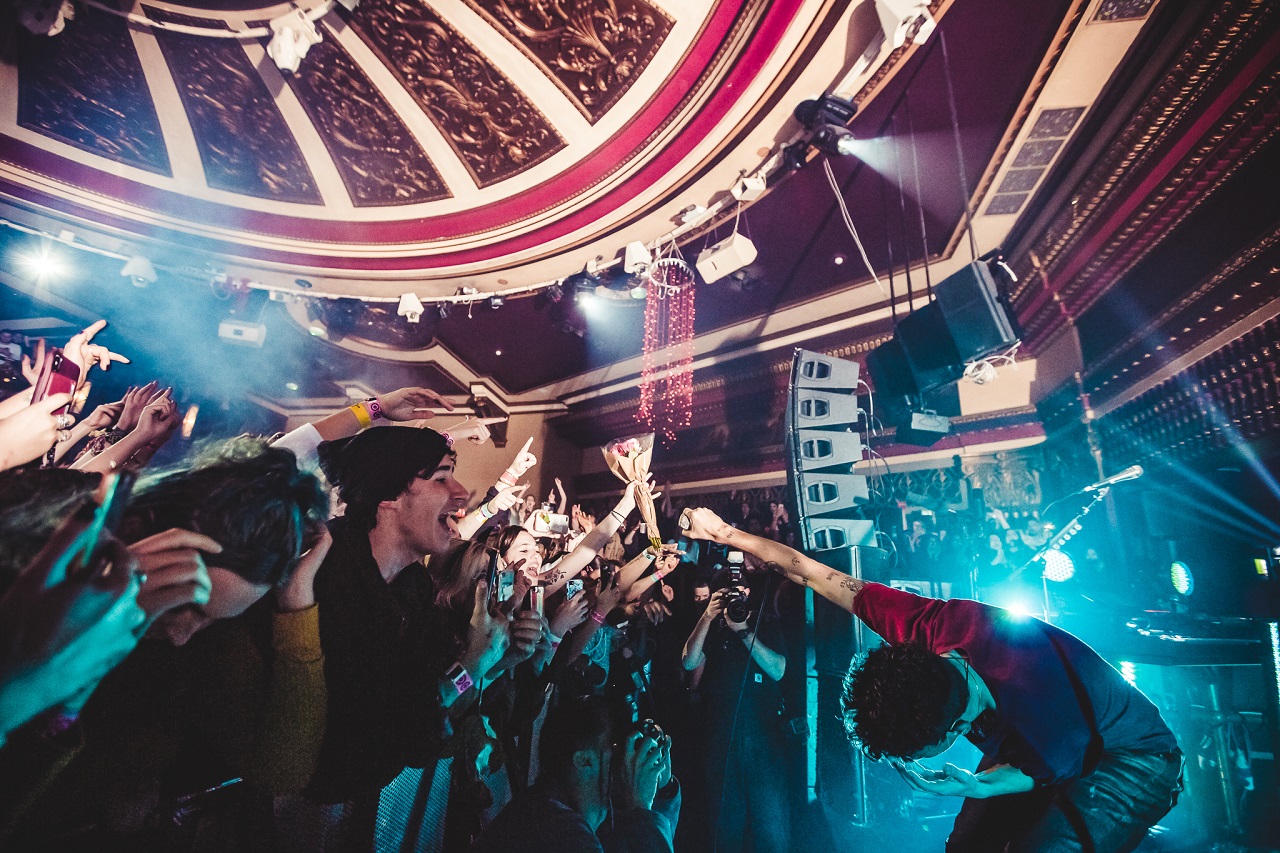 Just announced

We're delighted to welcome Rudimental back to Kingston for an album release show.

Following on from 2015's We The Generation, Rudimental are back with their third full length album titled Toast To Our Differences, full to the brim with their acclaimed mix of drum and bass meets soul meets R&B, all combined with a huge range of guest vocalists including the likes of Jess Glynne, Tom Walker, James Arthur, Macklemore, Chronixx, Mr Eazi, Protoje and plenty more.
| | |
| --- | --- |
| | |

Just before the release of their highly anticipated new album, Blood Red Shoes make their return to New Slang. The awesome indie-rock duo are following up from their 2014 self-titled record with their fifth full length Get Tragic. Expect lots of great and infectious garage-rock / noisey pop tunes, from the band with roots in Kingston.

Through disaster and dismay, the band have emerged reinvigorated. Every incident has fed into a record of defiance and self-acceptance. Knowingly embracing the tragedy of their movements, and the clarity at the end of such woe - they even laugh at the very idea of having a picture of themselves on the cover - 'Get Tragic' is a total reimagining of the BLOOD RED SHOES you might think you know.
Thanks for reading. Keep up to date with mid-week announcements or trips down memory lane by following our socials on Facebook and following @NewSlangClub on twitter.