Charles Bradley | Big East End Dubs Delivery | Richard Neale In-Store | Anchorsong | Prodigy | Daytoner | Divine Situation
Charles Bradley's farewell album 'Black Velvet' drops this week. A collection of rarities & unreleased tracks compiled by Bradley's close friends & family, showcasing the 'Screaming Eagle of Soul' at his finest - RIP.

The Prodigy & Anchorsong also release new albums this week, while singles wise Greg Belson's Divine Situation project drop another essential disco-soul EP and the Daytoner / Apache bootleg everyone's been trying to track down finally gets a vinyl release on 7" too!
New Albums
New Singles
East End Dubs Drop!
A tasty haul of the latest East End Dubs 12"s have just been hand delivered, including some very limited coloured vinyl editions...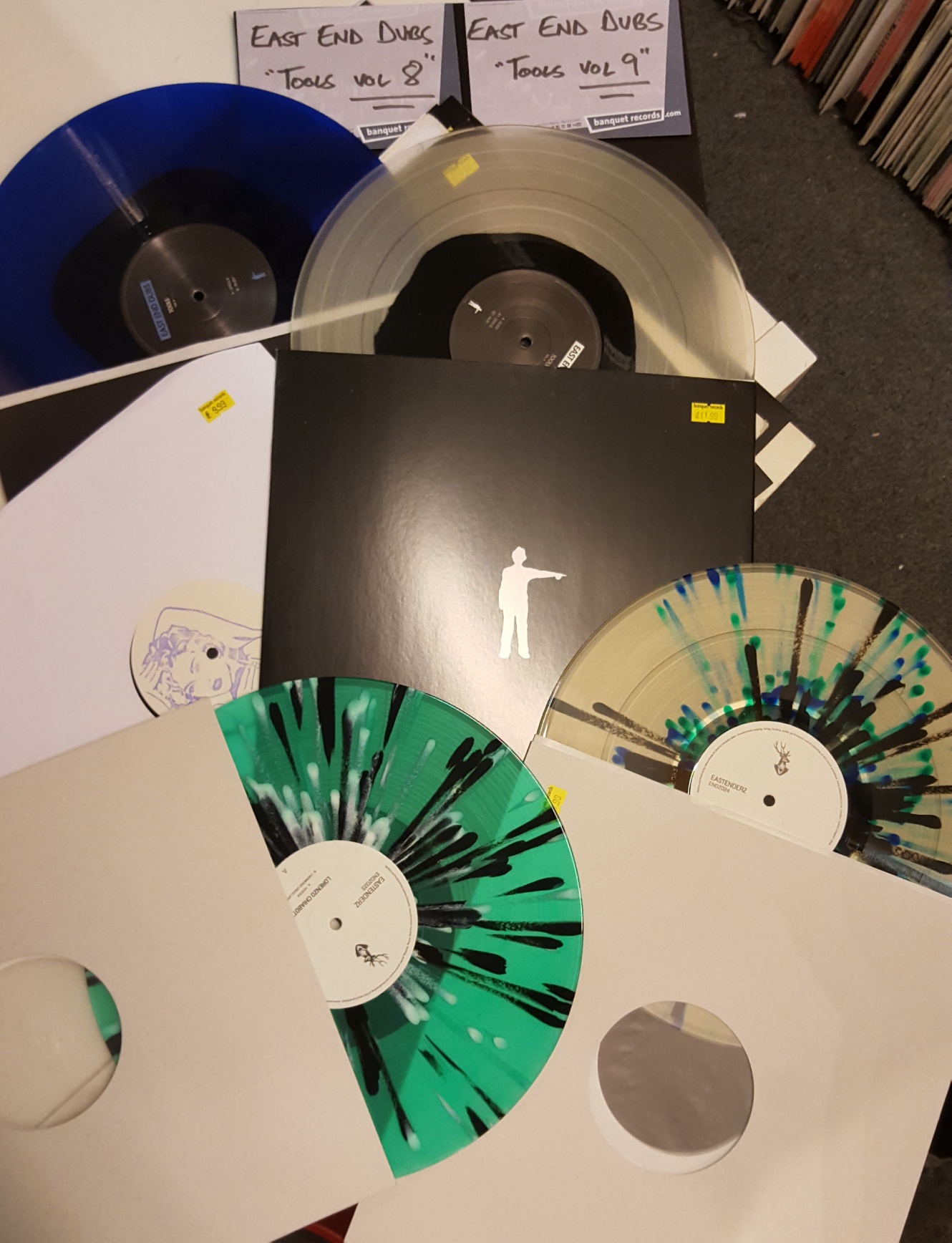 Richard Neale In-Store - Weds 14th November
Talented local electronic producer Richard Neale is playing live in the shop on Wednesday 14th November to promote his new EP 'Growth + Decay' (housed in his signature, very cool hexagonal CD cases!) Come down and check his deep electronic/classical crossover sound, recommended!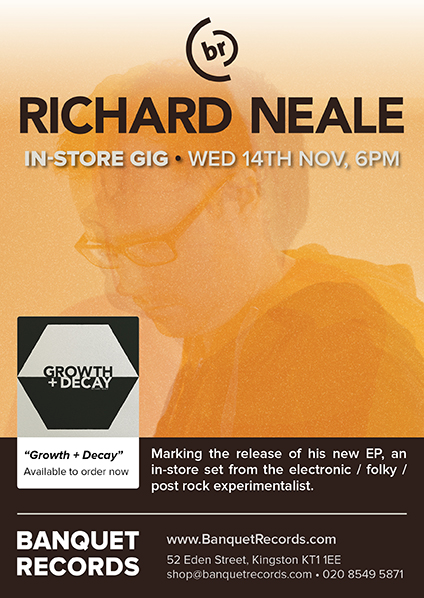 Pre-Order Highlights
Some great forthcoming records we're really excited about here at Banquet. From The Magic Drum Orchestra's cover version of 'Original Nuttah' to The Salsoul Orchestra's Christmas album to new Nas & Anderson .Paak albums, keep an eye on our pre-order page so you don't miss a thing!