This week's Kingston visitors, and New Slang on the move...
Big albums right now from Tom Grennan, Big Narstie and The Interrupters, and shows in Kingston from the former two of those! We've announced what we plan to do around the bigger shows we're putting on after the closure of The Hippodrome next month. Full info on our youtube.
Records
Shows
Tom Grennan plays at the last New Slang at The Hippodrome. If New Slang has even meant anything to you, we hope you can come out to this one. We've sorted out plans for a move from The Hippodrome, full details can be seen via this video. Now we have a plan there's a few more gigs we can get on with announcing, and these include Rick Astley, Bury Tomorrow, The Hunna and Trophy Eyes.
Since we're moving New Slang and some of our larger shows to the new venue, we decided to have a practice run and test to see if our equipment works in the new space, watch the video here.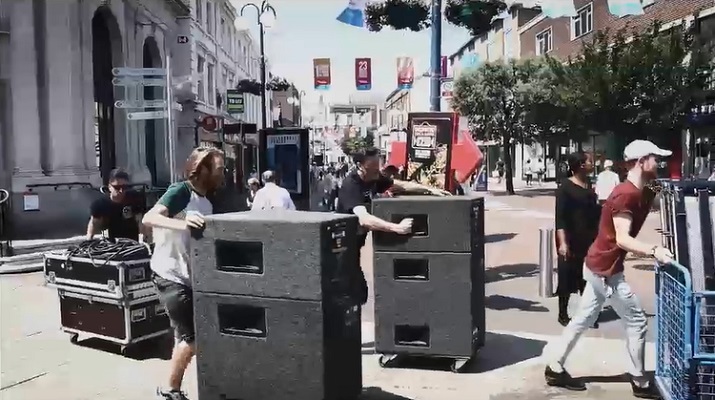 Small Press Day - I Made You A Mixtape Vol. 1
Saturday 7th is Small Press Day - A celebration of self-publishing, DIY culture, and grassroots comics across the U.K and Ireland. Tomorrow we will be selling a music zine compiled by our very own Shibby. It will be filled with art and written pieces by small press artists, and profits will be donated to Mind - a UK based mental health charity.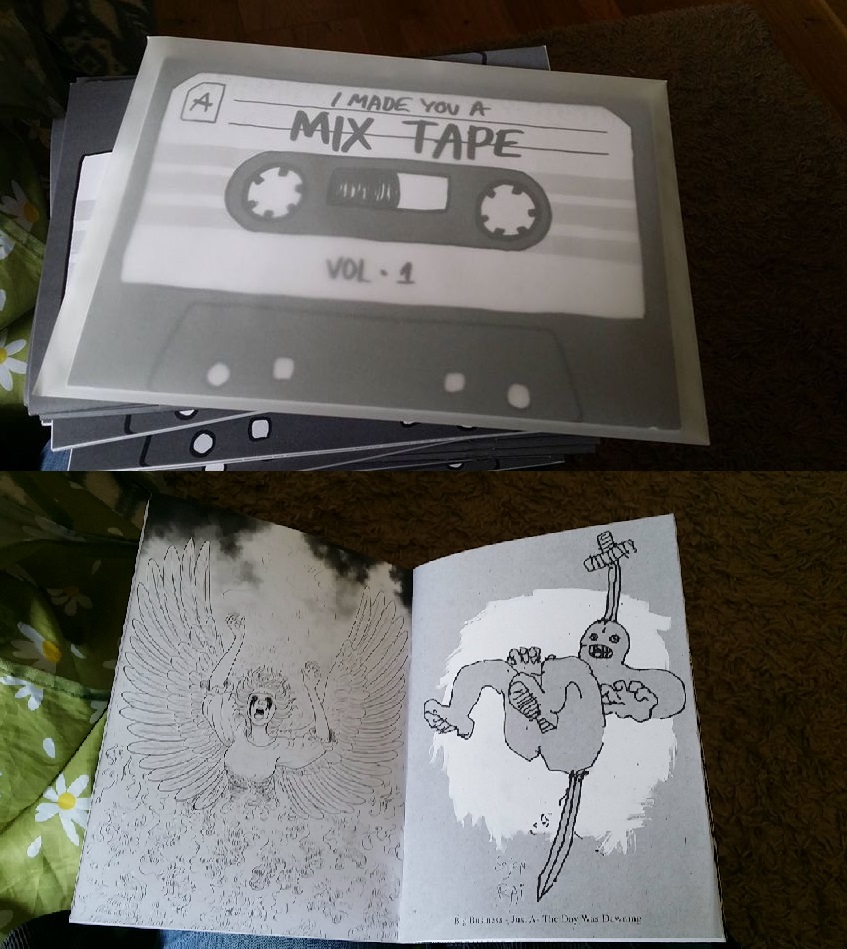 The last New Slang at The Hippodrome
That's it for now, keep up to date in the week by following our socials: Twitter, Instagram and Facebook. There's a range of limited and exclusive Pre-orders coming up, don't miss your chance to grab the limited albums. Thanks.