Songs From The Jungle Book
LTD Picture Disc featuring songs from The Jungle Book.

A classic album to one of Disneys greatest, The Jungle Book. Originally released in 1967, it's soundtrack is a fun and upbeat joyride. "The simple bare neccessities, forget about your worries and your strife... by listening to this wonderful Vinyl picture disc".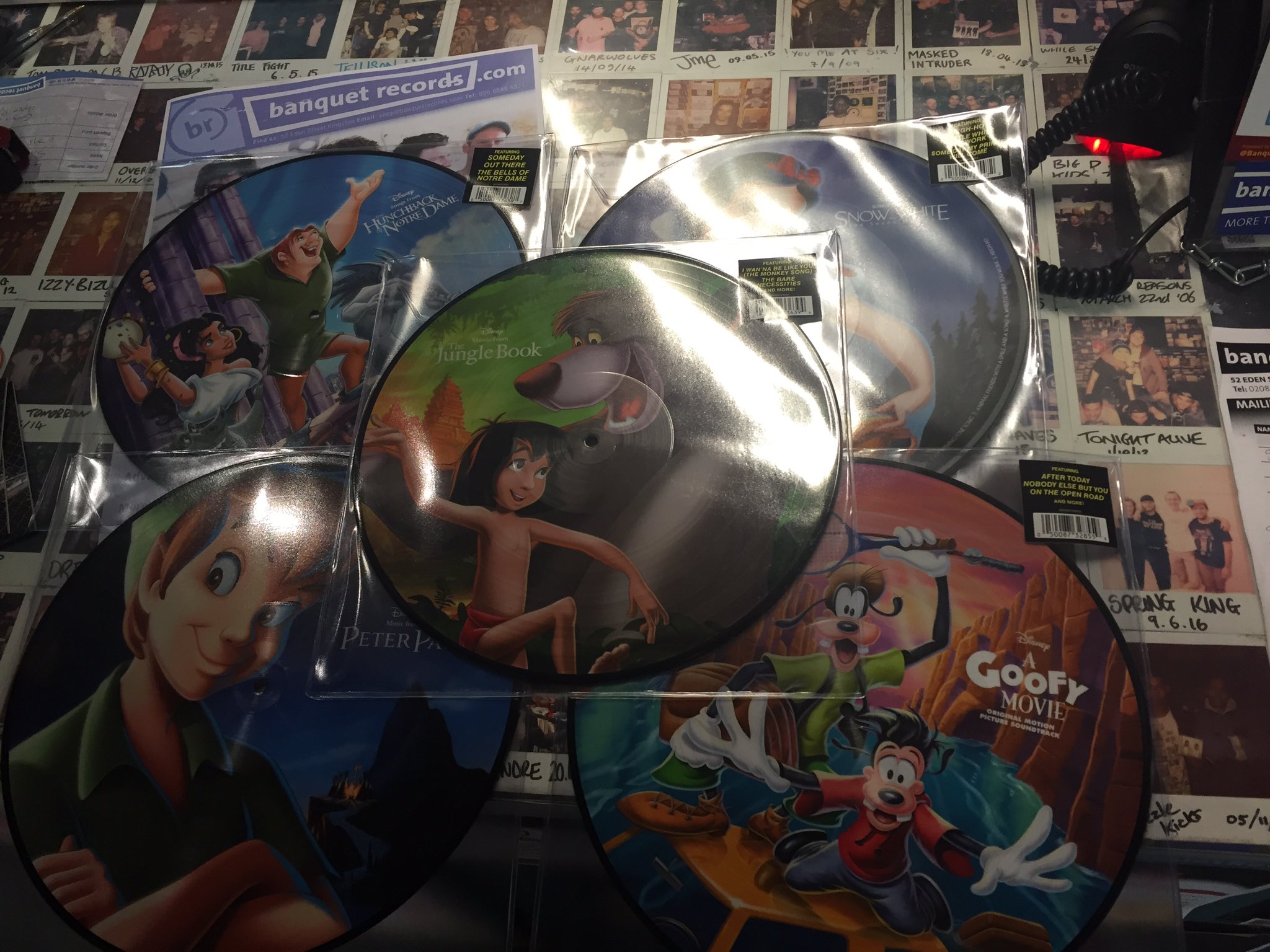 Disney Picture Discs!
More Items From DisneySee all
Disney
Songs From The Jungle Book
1.

Overture

2.

Baby

3.

Colonel Hathi's March (The Elephant Song)

4.

The Bare Necessities

5.

I Wanna Be Like You (The Monkey Song)

6.

Tell Him

7.

Colonel Hathi's March (Reprise)

8.

Jungle Beat

9.

Trust In Me (The Python's Song)

10.

What'cha Wanna Do

11.

That's What Friends are For (The Vulture Song)

12.

Tiger Fight

13.

Poor Bear

14.

My Own Home (The Jungle Book Theme)

15.

The Bare Necessities (Reprise)
Cat no: 8733639
Label: UMC
Info correct on: 18/11/2016