Norland Wind
Notify me when this item is released / available
Etched 7"s are limited to 1 per customer.

If we have stock left it will be available online from Saturday 27th April, strictly one per customer

Scottish rockers Frightened Rabbit team up with fellow Scotts, 3-piece folk band, Lau for this limited 7" featuring a non-album track and a B-side etched with the lyrics to the song!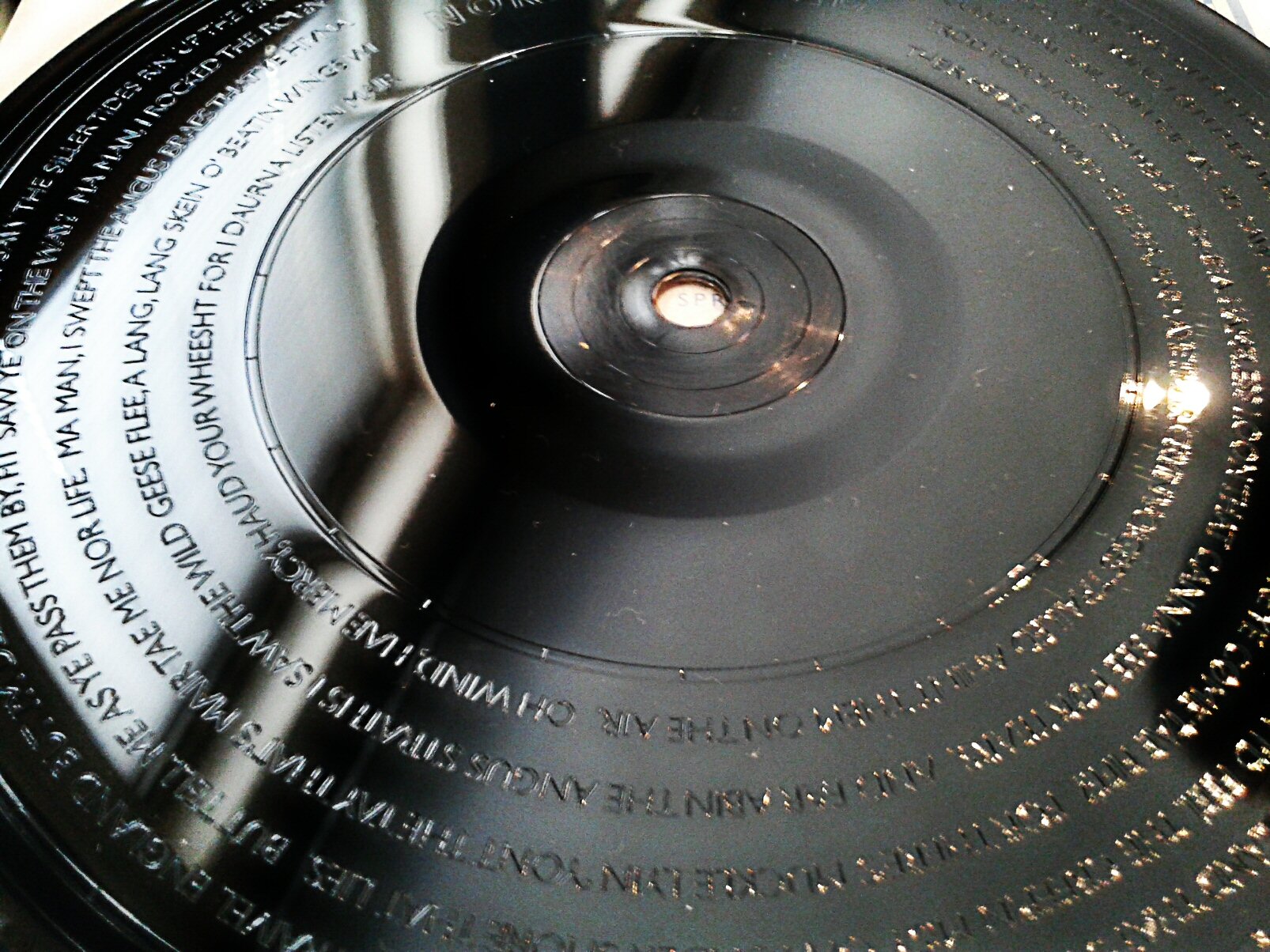 awesome etching!
More Items From Frightened Rabbit / Lau / Record store DaySee all
Customers Who Bought This Also Picked Up…
Frightened Rabbit / Lau / Record store Day
Norland Wind
Out of Stock
Cat no: RSD13FR
Label: Atlantic
Info correct on: 19/4/2013