Conduit
Notify me when this item is released / available
This item hasn't been updated for over a year. We believe the item to be in stock, but that might not necessarily be the case.
If you need to know before ordering, contact us via
@BanquetRecords
on Twitter or send us an email
shop@banquetrecords.com
.
back on vinyl.

British post-hardcore champs Funeral for A Friend release their 6th album! Having recently played at New Slang, it reminded us of how totally awesome this band is and this is an ace new album!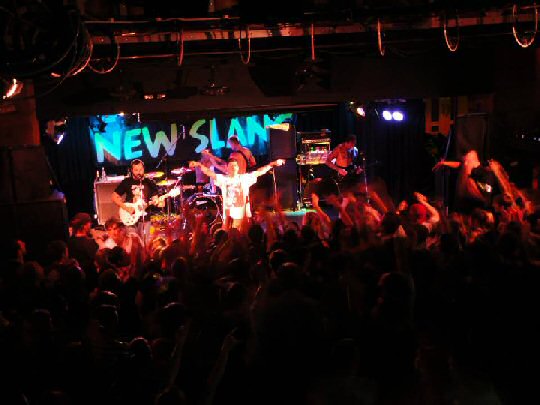 funeral..in Kingston
More Items From Funeral For A FriendSee all
Customers Who Bought This Also Picked Up…
Funeral For A Friend
Conduit
1.

Spine

2.

Conduit

3.

The Distance

4.

Best Friends And Hospital Beds

5.

Nails

6.

Death Comes To Us All

7.

Travelled

8.

Grey

9.

Sun-Less

10.

Elements

11.

High Castles
Cat no: FFAF6
Label: Distiller Records
Info correct on: 28/11/2013