Bad Blood
Notify me when this item is released / available
Signed CDs are limited to 1 per customer.
This item hasn't been updated for over a year. We believe the item to be in stock, but that might not necessarily be the case.
If you need to know before ordering, contact us via
@BanquetRecords
on Twitter or send us an email
shop@banquetrecords.com
.
we got a few copies of the album signed after the instore here in the week of release. Such an exciting time for an exciting talent from just down the road. Bastille's debut boasts a whole host of brilliant singles from Pompeii to Thing We Lost In The Fire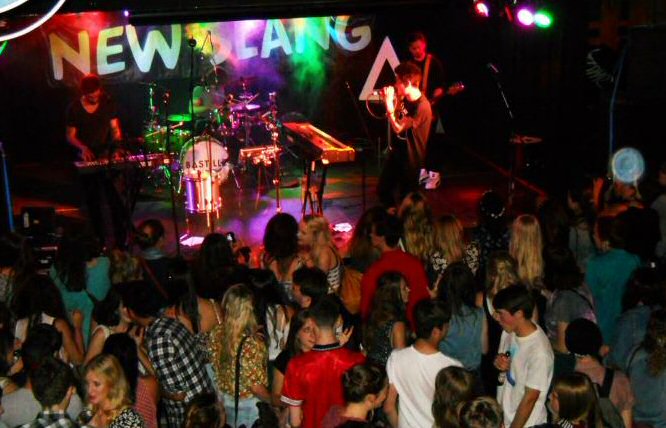 Bastille at New Slang
in-store here in the week of release.
More Items From BastilleSee all
Customers Who Bought This Also Picked Up…
Bastille
Bad Blood
1.

Pompeii

2.

Things We Lost in the Fire

3.

Bad Blood

4.

Overjoyed

5.

These Streets

6.

Weight of Living, Pt. II

7.

Icarus

8.

Oblivion

9.

Flaws

10.

Daniel in the Den

11.

Laura Palmer

12.

Get Home

13.

Weight of Living, Pt. I
Cat no: BBBASTILLE
Label: Virgin
Info correct on: 19/1/2016