All These Countless Nights
Deluxe red LP + 7"
£26.99
Notify me when this item is released / available
Expected 27th January.. keep hold of your order numbers
Deluxe transparent red LP comes with a bonus 7", an album artwork stencil and a 4 page insert.
Right from way back as hardcore band, there was always something about these guys. Now Deaf Havana have established themselves as one of the UK's leading anthemic alt.rockers following in the footsteps of We Are The Ocean, Twin Atlantic and You Me At Six!
"This album needs to take us to a higher level," asserts Veck-Gilodi. "Not necessarily in terms of chart positions, because I don't care about that. I just can't wait for people to hear the album. We appreciate the fact that everyone's waited this out with us. It's going to be great."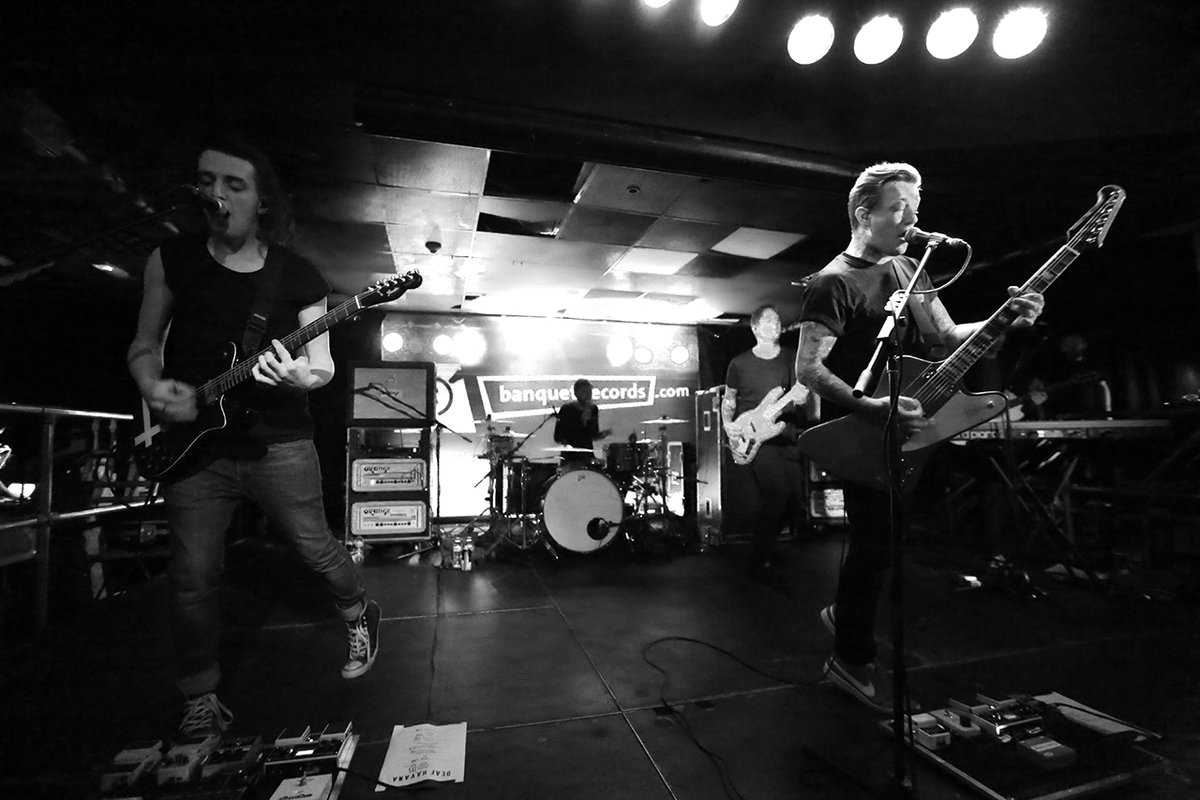 Old Souls day of release
More Items From Deaf HavanaSee all
Customers Who Bought This Also Picked Up…
Deaf Havana
All These Countless Nights
Pre-Order
CD

1.

Ashes, Ashes

2.

Trigger

3.

L.O.V.E

4.

Happiness

5.

Fever

6.

Like a Ghost

7.

Pretty Low

8.

England

9.

Seattle

10.

St. Paul's

11.

Sing

12.

Pensacola, 2013
Deluxe CD

13.

Cassiopeia

14.

Anemophbia Part II
Deluxe red LP + 7"

1.

Anemophobia Part II [7"]

2.

Sickago [7"]
Cat no: ATCN
Label: So Recordings
Info correct on: 18/1/2017